Deepening Quality Management and Pursuing Excellent Quality - TCRC Brand Building Series Activities
TCRC actively responds to the great call of building a strong quality country in China, and carries out high-quality brand building work with high standards. The company adheres to the concept of high quality, pays attention to the accuracy of every working dimension, and inspects the quality of every welding. Always implement the policy and goal of "leading technology, process control, and customer satisfaction", deepen quality management through reform, sincerely improve service quality, win customer satisfaction through quality, and actively promote the construction of quality brand.
In order to continuously support the high-quality development of the enterprise, the Quality Control Department, in conjunction with relevant departments of the company, has successively launched multiple measures such as "Quality 100", customer satisfaction improvement, and on-site lean quality management.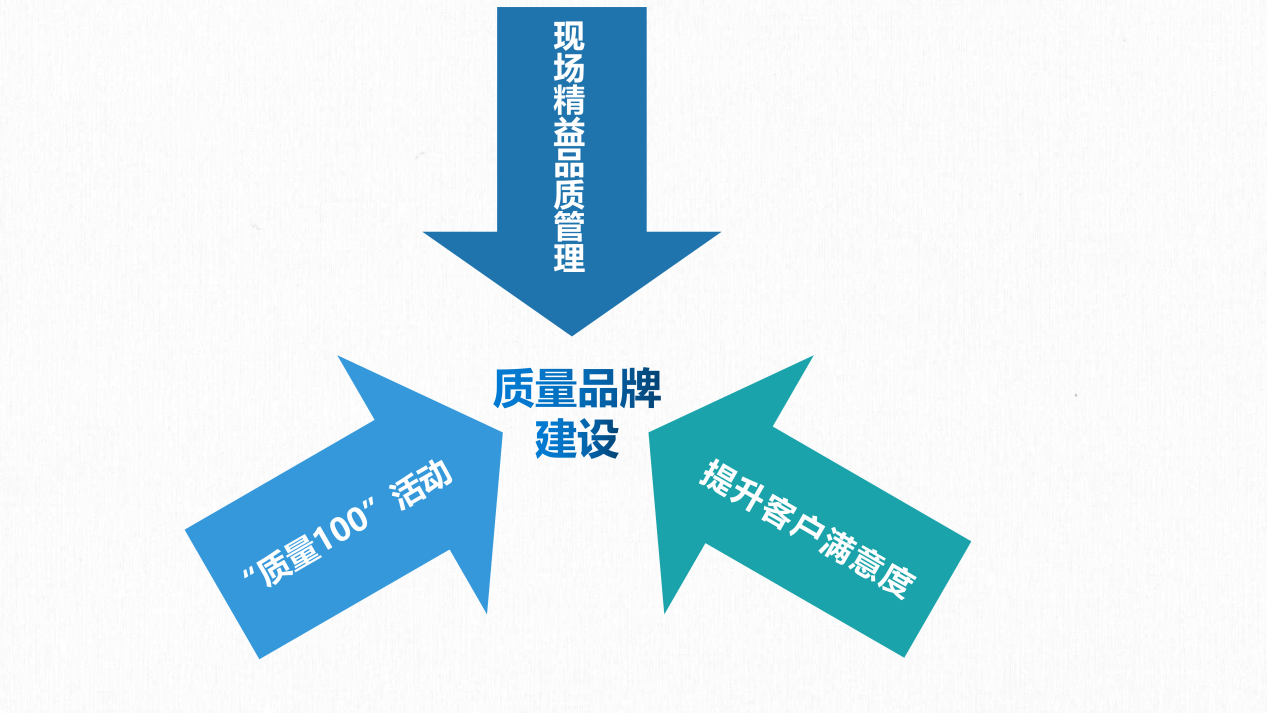 1、 Quality 100 Activity
Starting from the perspective of lean quality management, the "Quality 100" activity takes employee professionalism, process standardization, and continuous improvement as the starting point. Starting from April 1st, a 100 day "Quality 100" themed activity will be held. With the vision of "100% customer satisfaction, quality first, zero product defects, and zero customer complaints", we will implement various quality improvement measures, enhance the company's quality management level, and create high-quality products.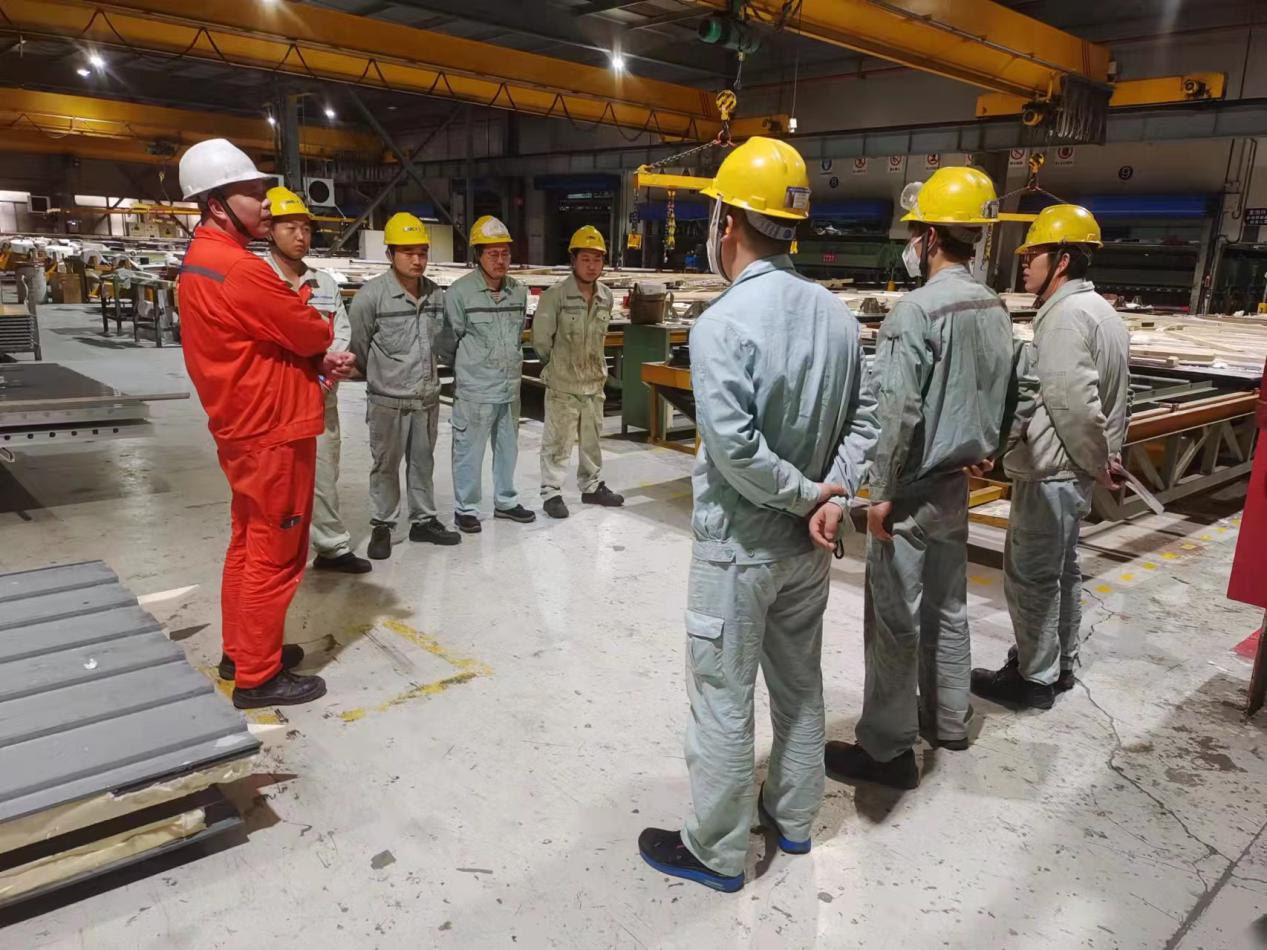 Foam special box "Quality 100" activity training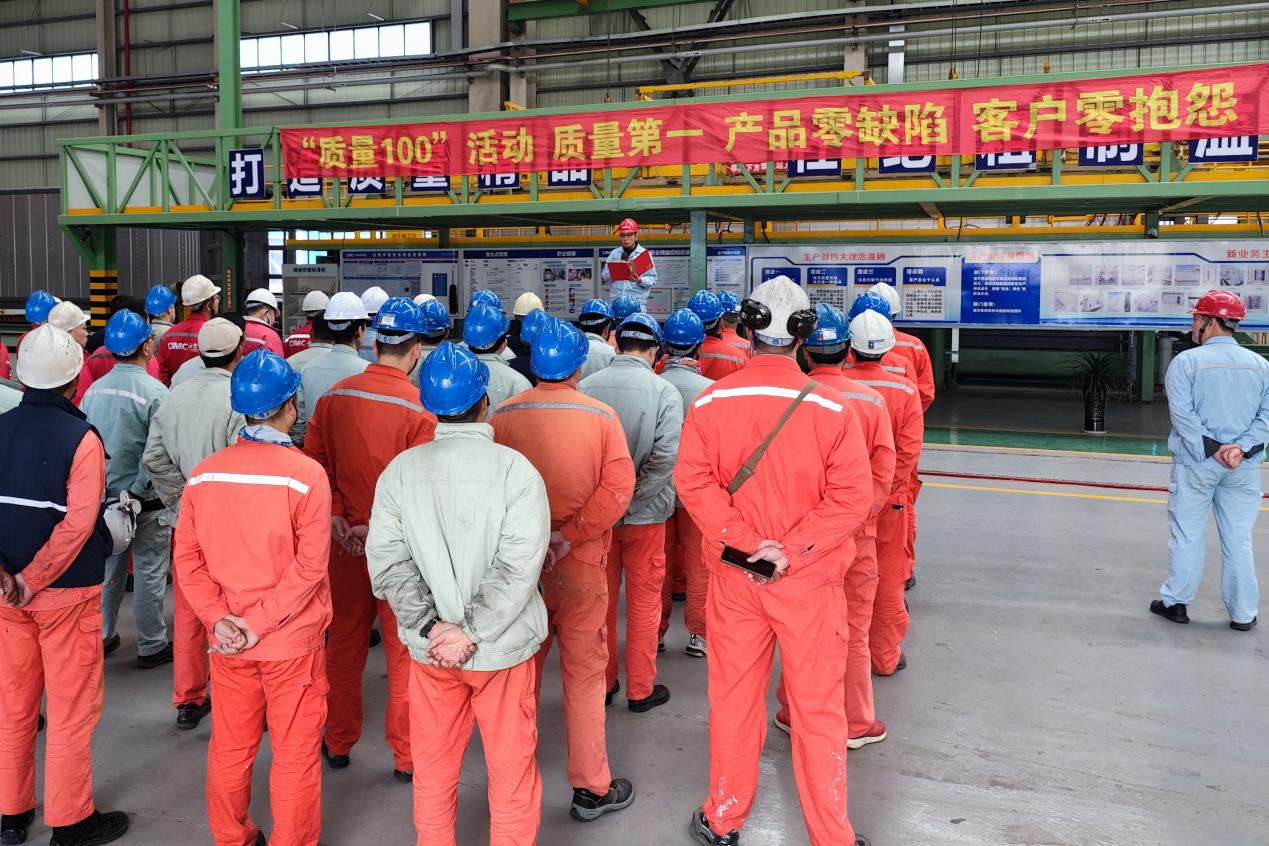 Quality 100 Activity Kickoff Meeting

The company takes products as its backbone and quality as its soul, shouldering the responsibility of assisting China in building a strong quality country in the era. Through the implementation of multiple on-site lean quality management work, a complete set of strict, scientific, comprehensive, and meticulous product technology, material and finished product inspection and testing systems has been formed.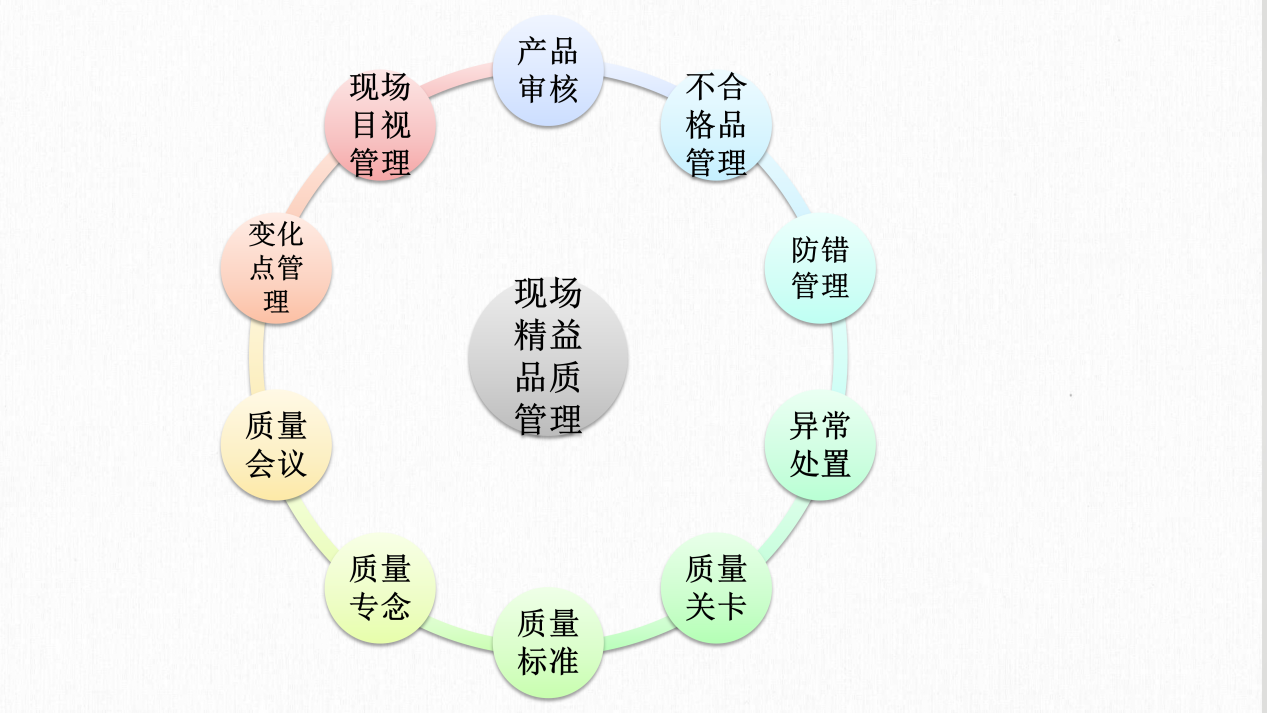 Display diagram of on-site lean quality management work
1. On Site Visual Management

Visual management board
2. Change Point Management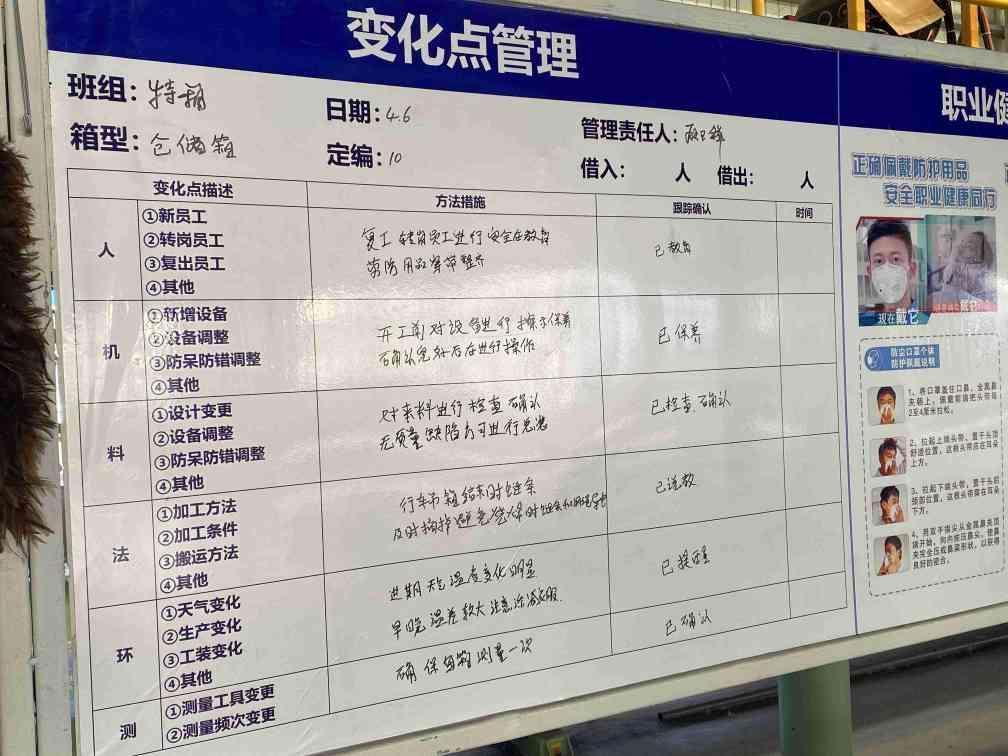 Change Point Management Display Board
3. Quality Meeting

Quality meeting site
4. Quality Concept

Quality awareness activities
5. Quality Standard

Quality Inspection Standard Display Board
6. Quality Level

Team quality checkpoint personnel
7. Exception Handling

On site for abnormal handling work
8. Error Prevention Management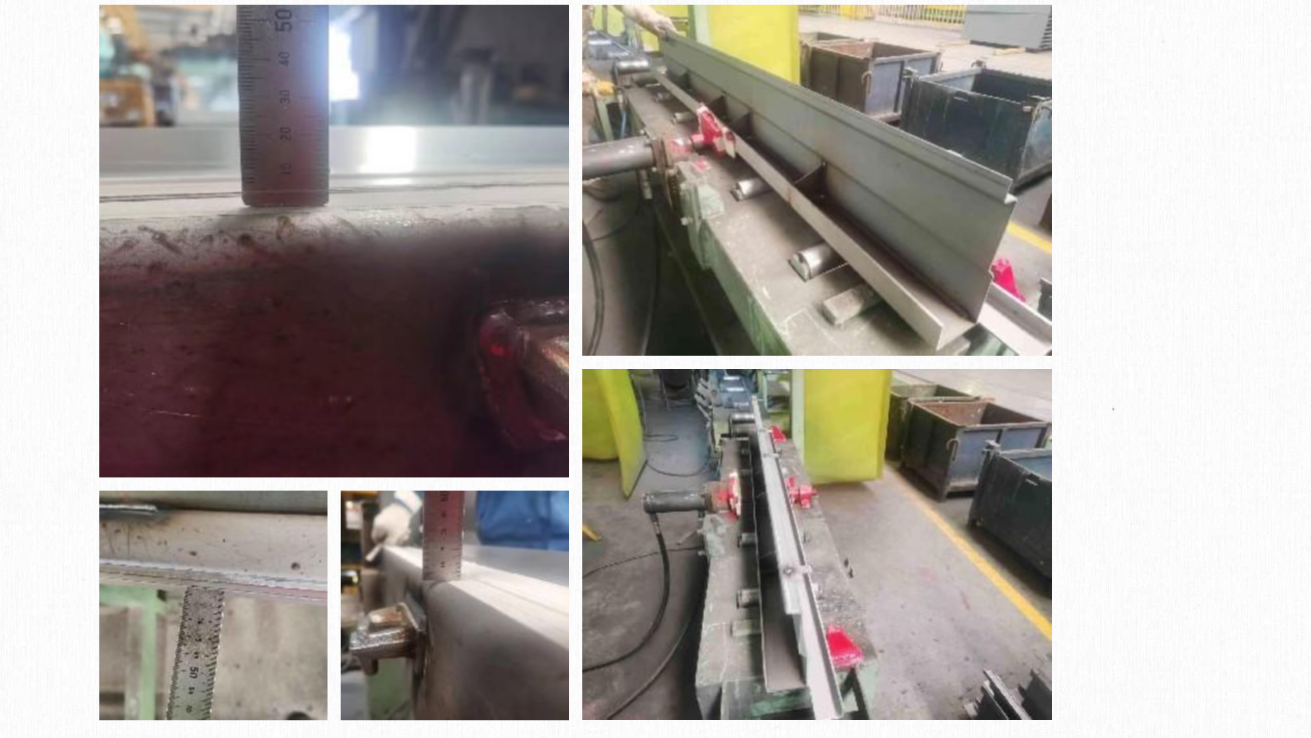 Error-proof
9. Management of Non-conforming Products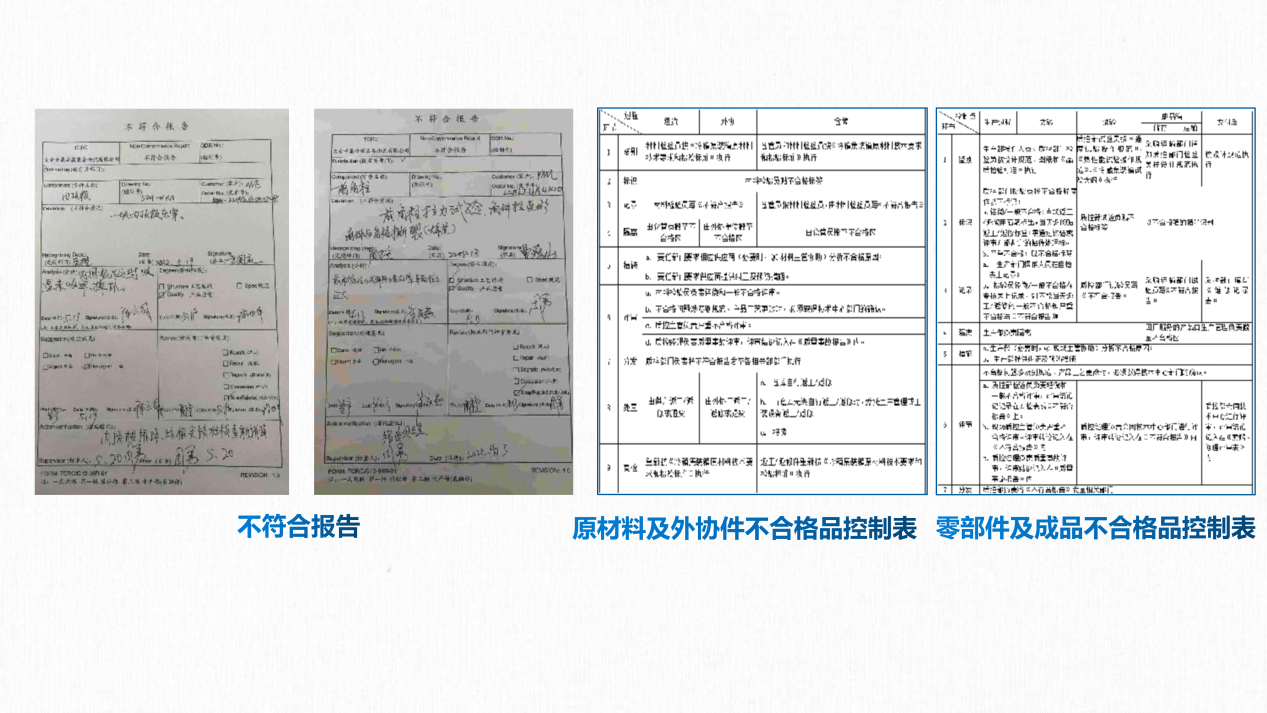 Management of non-conforming products
10. Product Audit
Product audit work site
3、 Improve Customer Satisfaction
The company adheres to the belief of excellent quality, strives to make progress, continuously improves the quality work level, practices the value of "achieving customers", and maintains a leading position in the industry for many years in terms of quality level. By measuring customer satisfaction through on-site order satisfaction, quality inspection, and customer satisfaction surveys, we collect and analyze customer opinions and suggestions, develop effective measures to promote improvement, and continuously improve customer satisfaction. Our overseas customers are spread all over the world.
Online video exchange meeting with overseas customers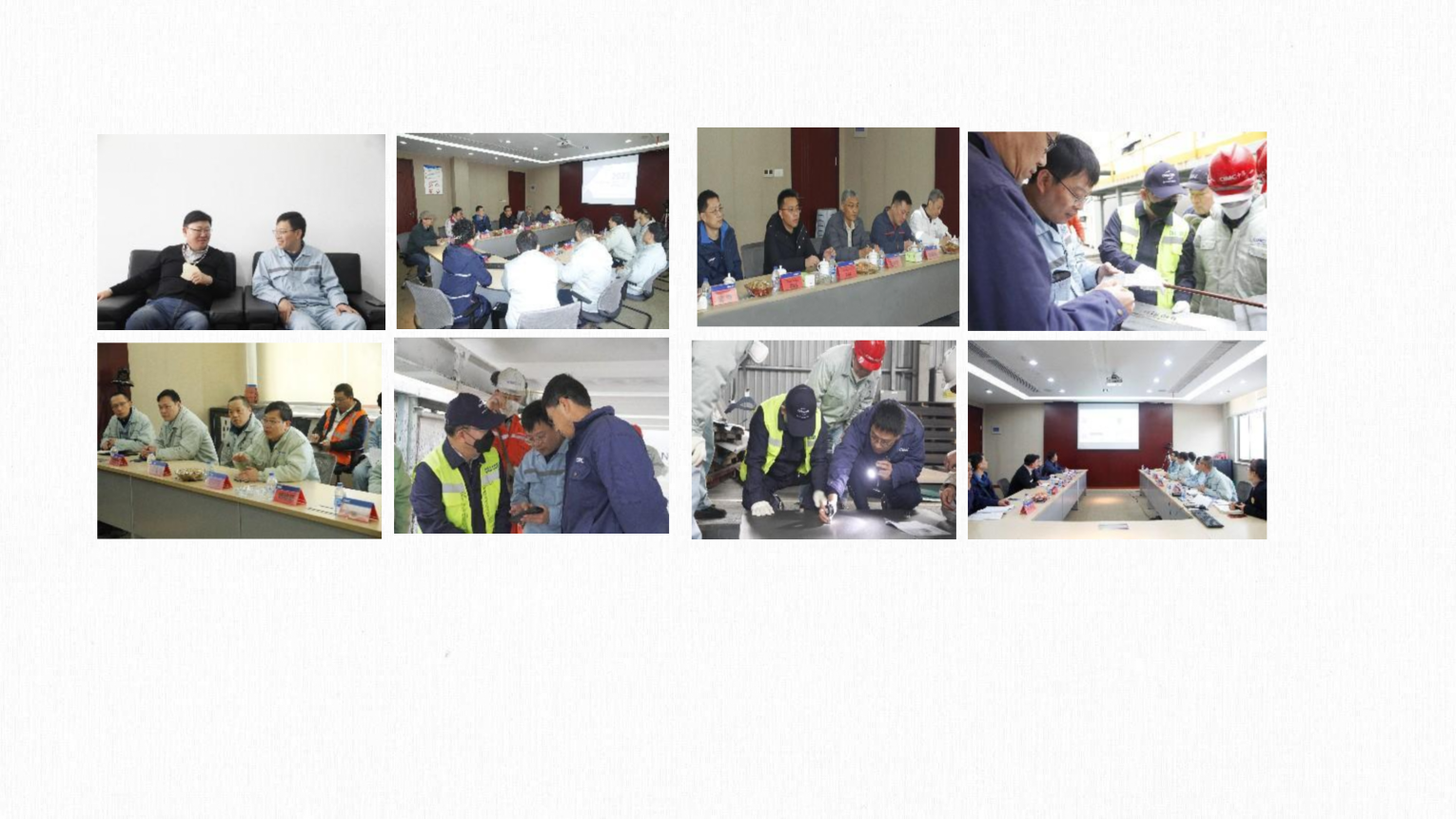 Customer visits for offline communication