School-Enterprise Exchanges|Nanjing Tech University, School of Materials Visited Our Company
In the afternoon of July 13th, 2023, a group of 10 people from Nanjing Tech University (NTU) visited TCRC for on-site exchanges. Relevant leaders of TCRC Management Department, Personnel Administration Department and Production Department attended the talk.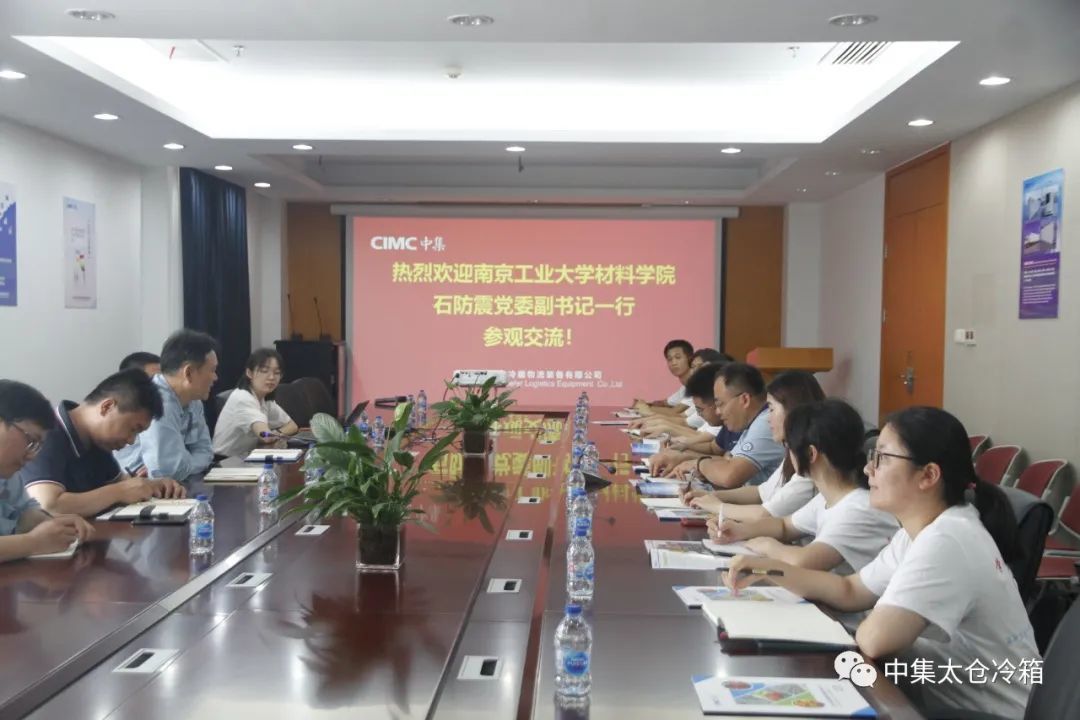 On behalf of TCRC, the management department expressed warm welcome to the leaders and students of NTU and introduced the company's development history, brand concept, corporate culture, etc., and pointed out that at present, the demand for talents in the production department of our company's foaming and painting posts is very short, and we need to strengthen the talent reserve, and we hope to discuss with the teachers of NTU in order to find a solution.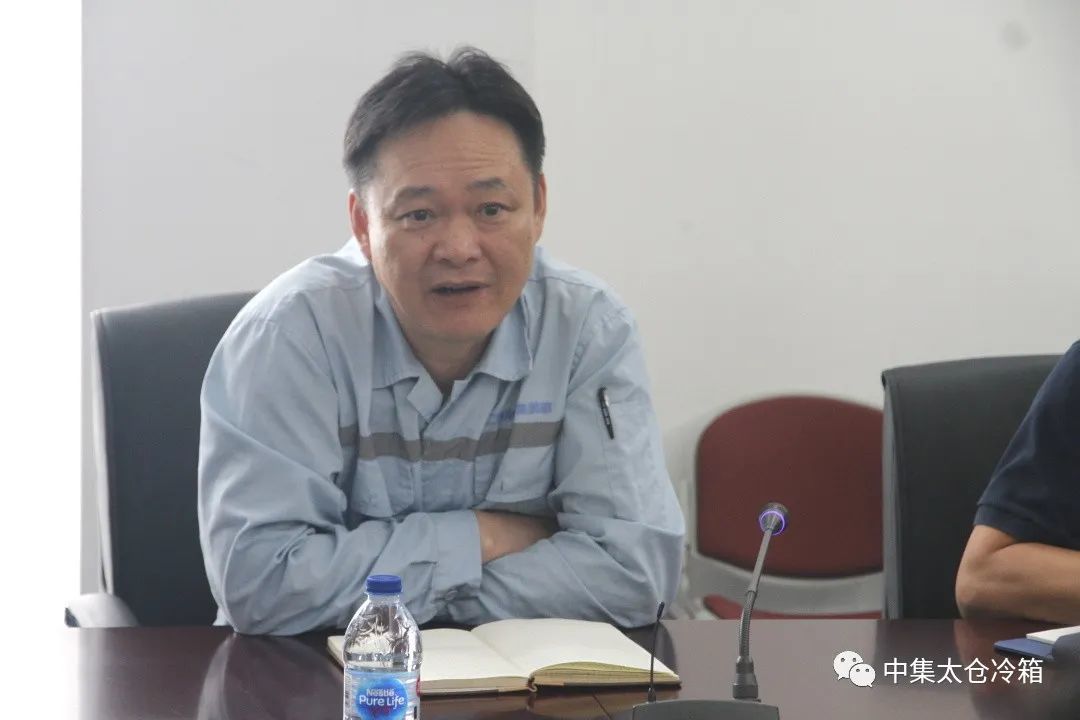 Mr. Shi, Deputy Secretary of the Party Committee of the School of Materials Science and Engineering of NTU, shared the development history of the School, the direction and success of scientific research, and the strength of teachers, and mentioned that the School maintains obvious characteristics and advantages in the fields of low-carbon cement manufacturing and application, cutting-edge new materials, advanced metal materials and corrosion protection, polymer materials and processing engineering, advanced energy materials and devices, etc., and hoped to deepen the cooperation between the School and the enterprise with TCRC to promote the development.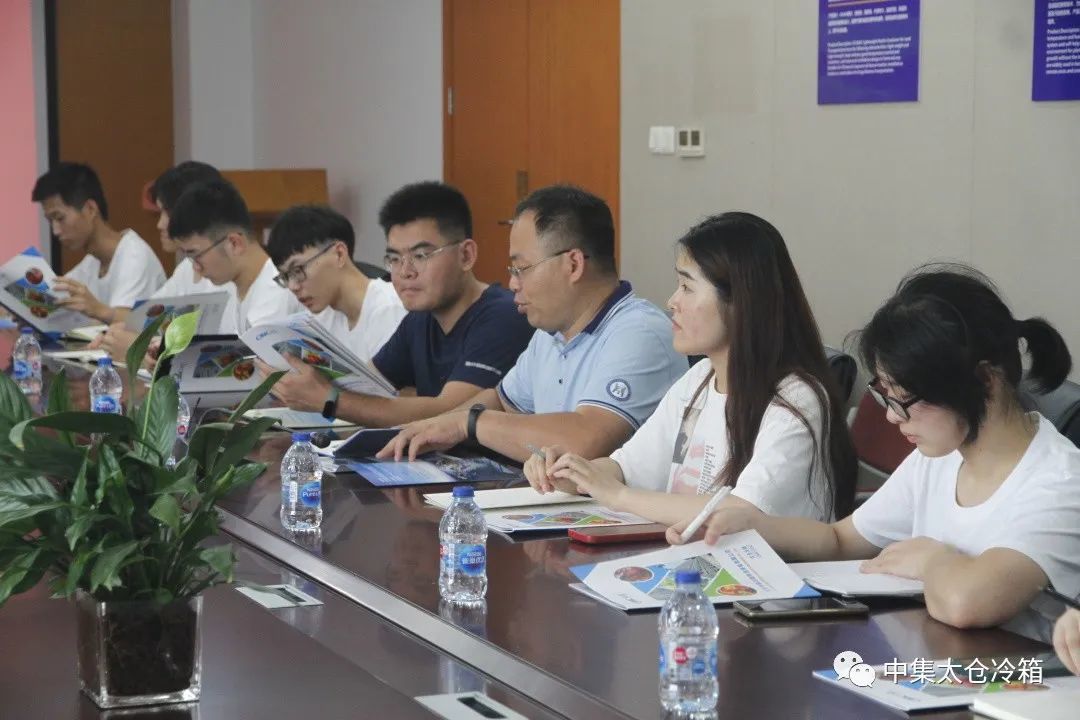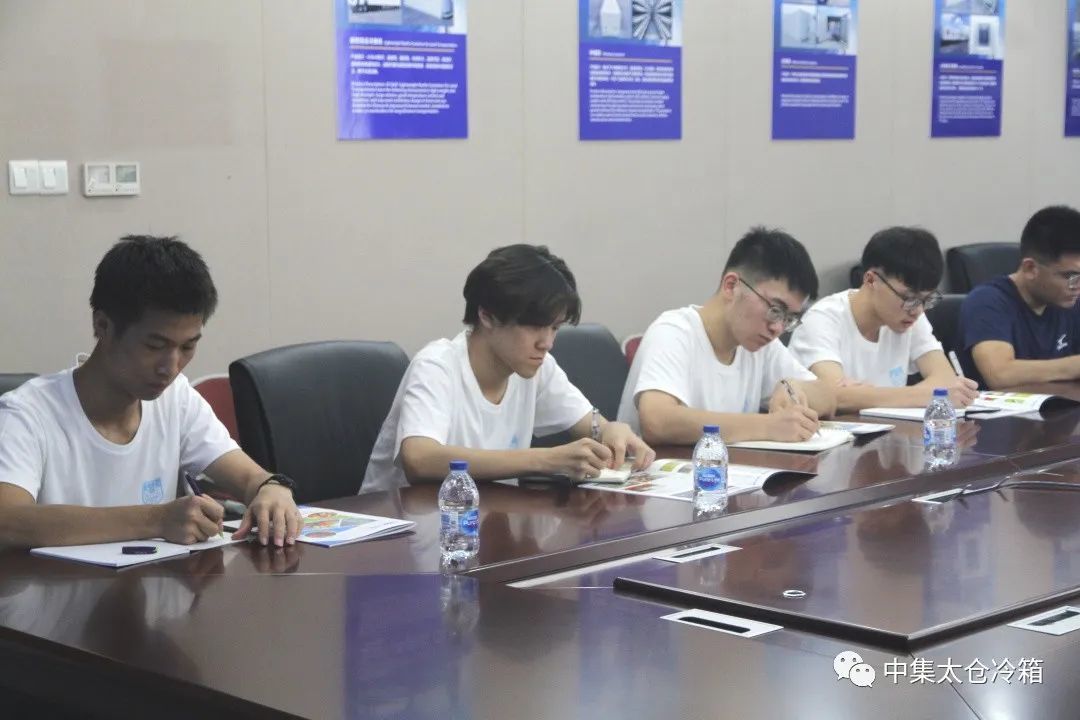 On-site exchanges have a cordial and strong atmosphere, and both sides have the same idea to help students get high-quality employment and achieve a wonderful life.
After the exchange meeting, NTU awarded TCRC with the plaque of "Student Social Practice Base", and the leaders, teachers and students took a group photo together.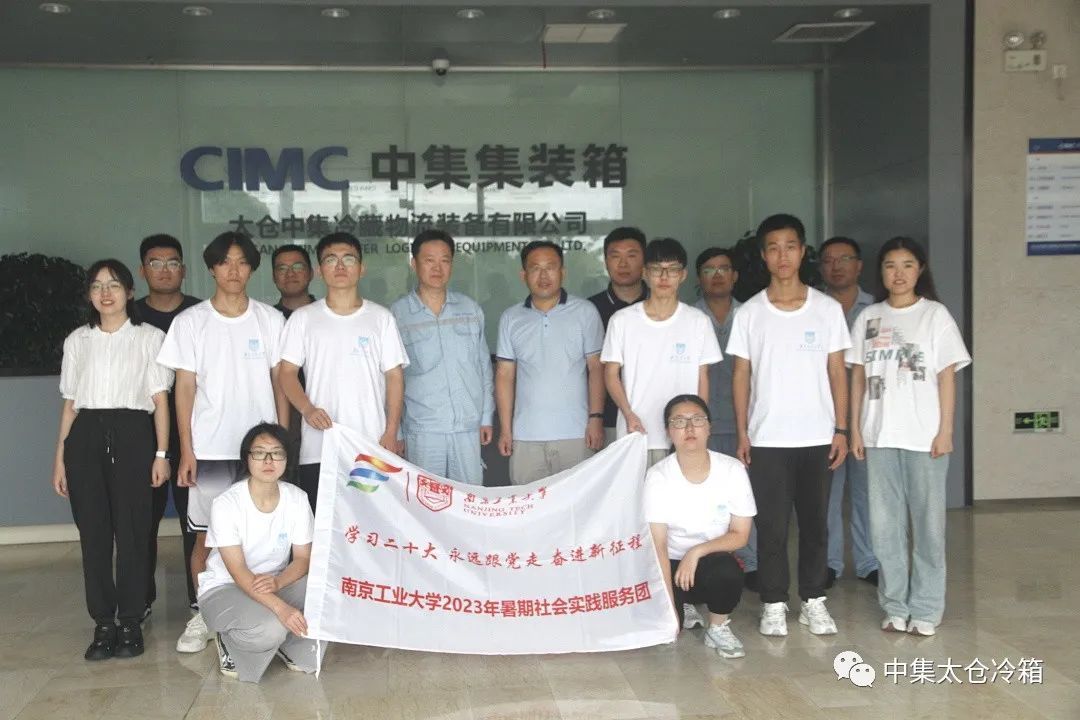 Mutual trust promotes development, cooperation seeks multi-win. This exchange activity was successfully held, which built a bridge of mutual cooperation and exchange, marked the expansion of cooperation between TCRC and NTU's School of Materials, strengthened the friendship between the two sides, and realized the complementary and sharing of resources between the two sides.
We hope to take this opportunity to advertise TCRC 2024 fall recruitment in advance and introduce more students employed by NTU. In the future, excellent talents can enter TCRC to realize self-development and enterprise counterparts.