Sending Coolness on Hot Summer Days to Ensure Safety and Promote Production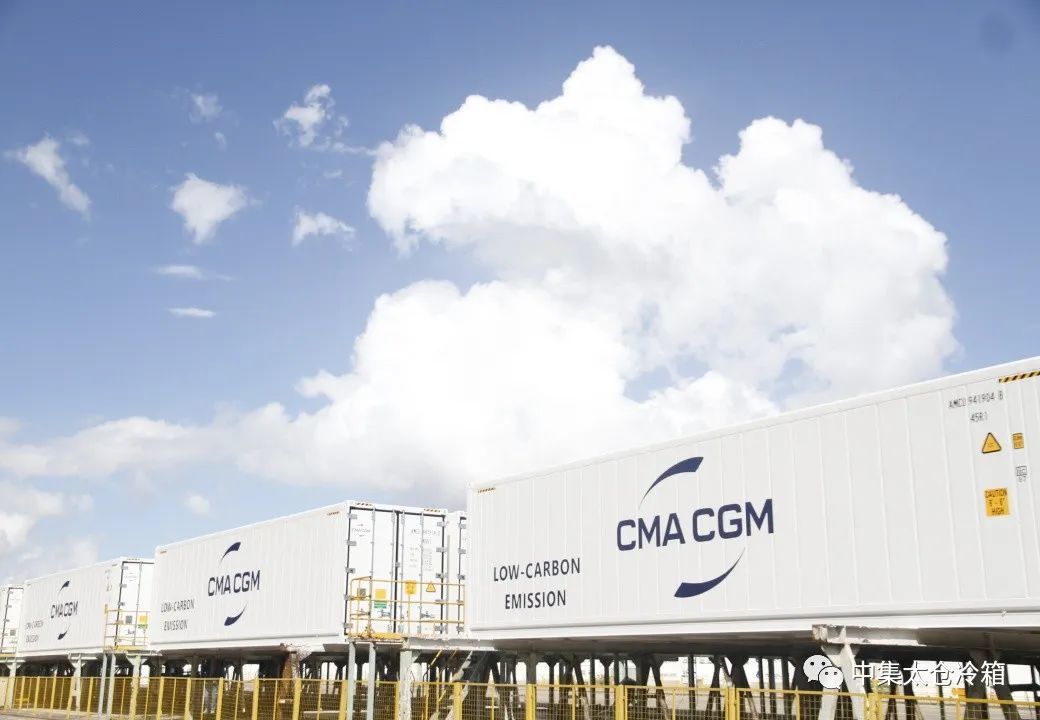 It is noon in the hot sun. Continuous high temperature weather makes TCRC workshop temperature rises straight line, the workshop of the front-line staff in the heat of the hard work, sweat like beads from the staff's hair through, but they are still in their own side of the land silently plowing, in order to achieve the company's production goals and unremitting struggle.
In order to guarantee the safety of the workshop staff in summer and the health of the frontline staff, TCRC carries out the activity of sending coolness to the frontline workers and send the care and greetings of the company.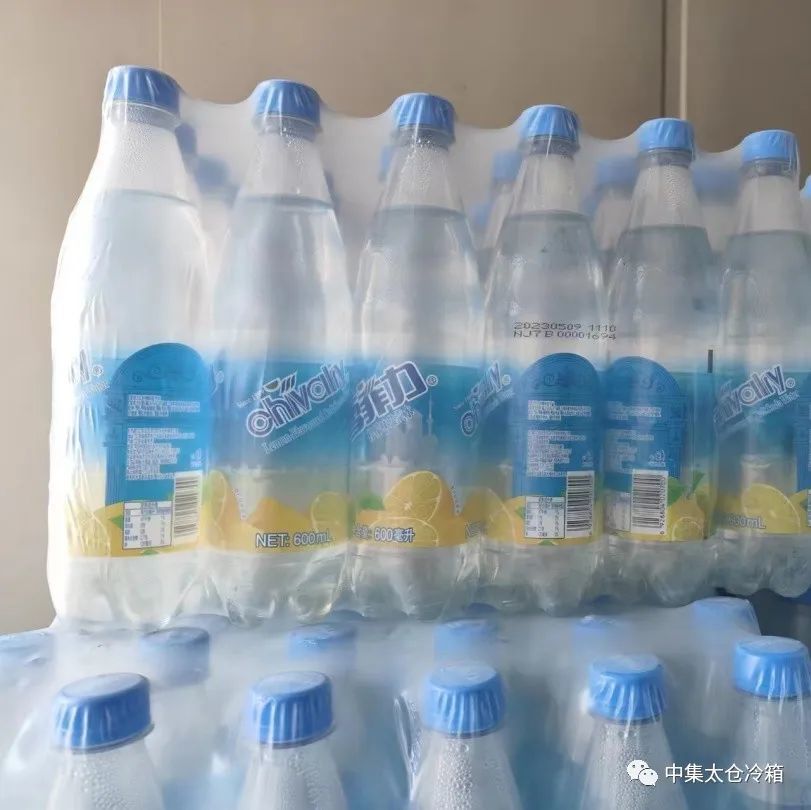 The company always adheres to the core human resource concept of people-oriented and common cause, and takes a number of initiatives to carry out a series of actions to protect against summer heat.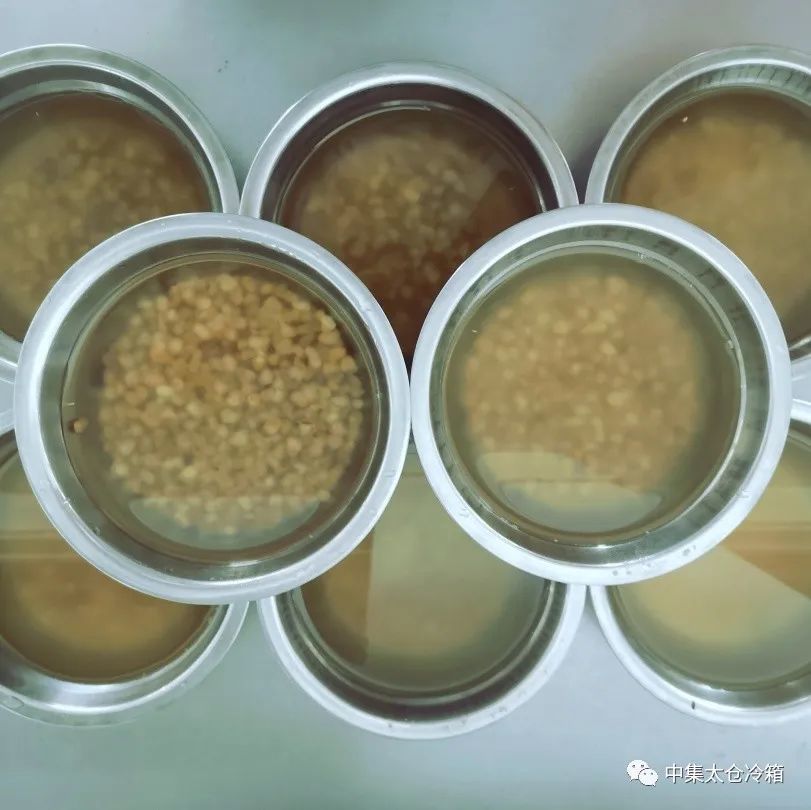 The cafeteria and workshop prepared green bean soup, ice cubes, beverages, cold drinks and other heat stroke prevention and cooling supplies for the employees.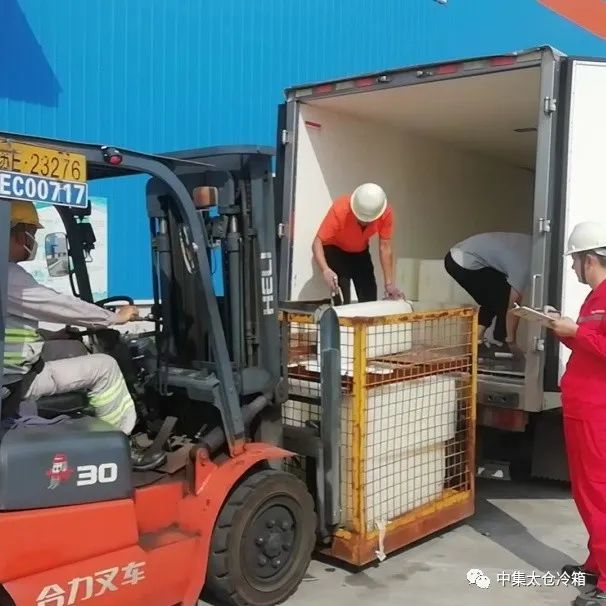 Arrangements for doctors to sit in the workshop heatstroke medical point, minimize the staff due to high temperature heatstroke caused by the body damage.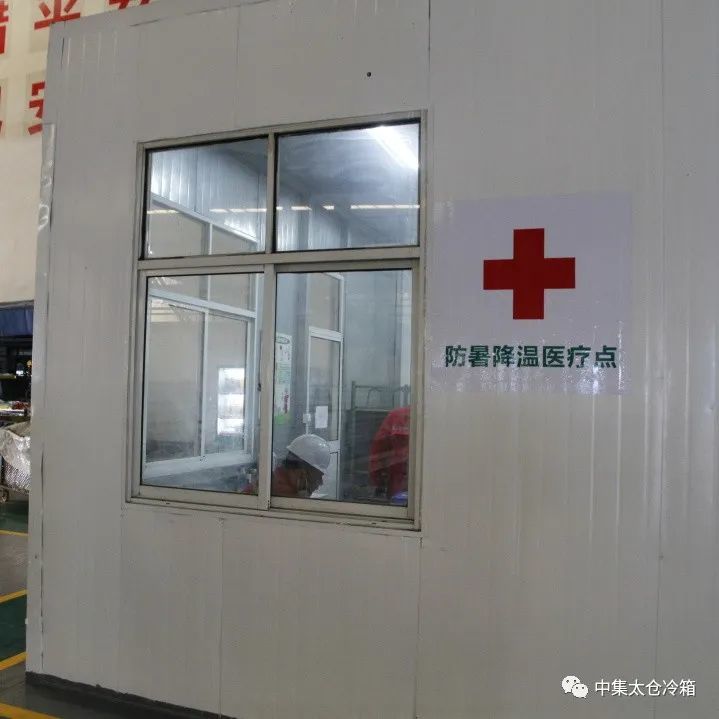 Recently, the Department of Management, Enterprise Management, Personnel and Administration Department and other leaders in-depth workshop, the salt water, cold drinks and other one by one passed to the hands of the staff, kindly talk with the staff of the workshop production in the summer, concerned about the physical and mental health of the staff, urging employees to combine work and rest, will be the first place of safety, and usually learn more about safety, heat stroke prevention related knowledge.
At the same time, the relevant departments are required to do a good job of employees to prevent heatstroke, do a good job of employee safety responsibilities, so that employees can be "backed by a big tree, there is an umbrella to rely on" when it is hot.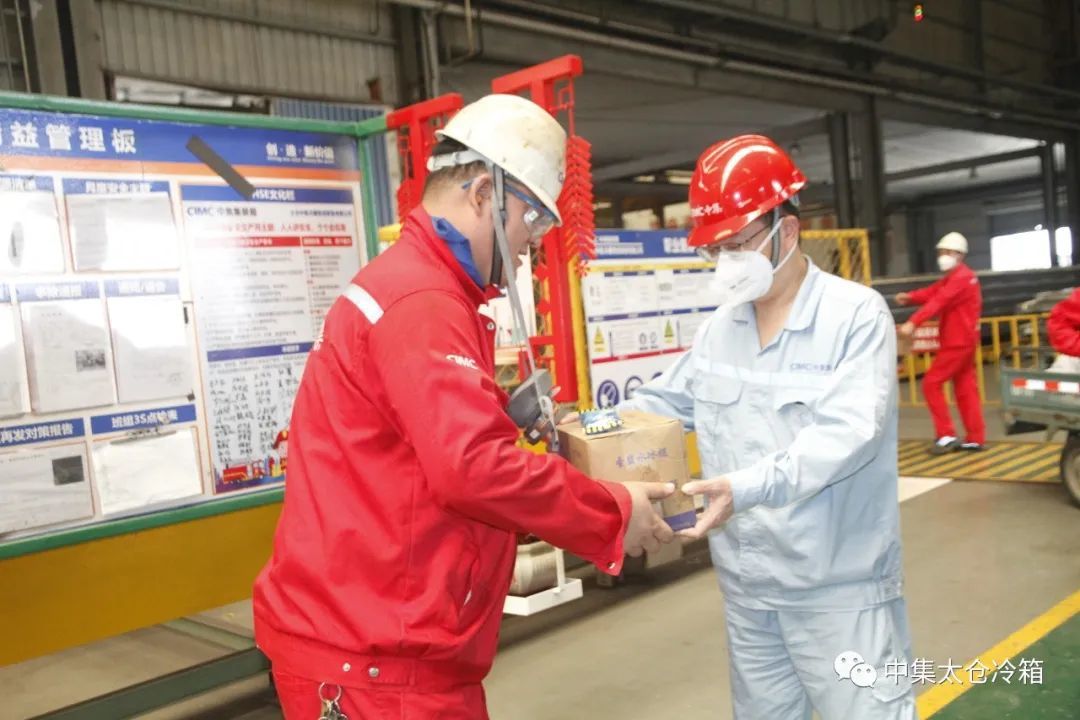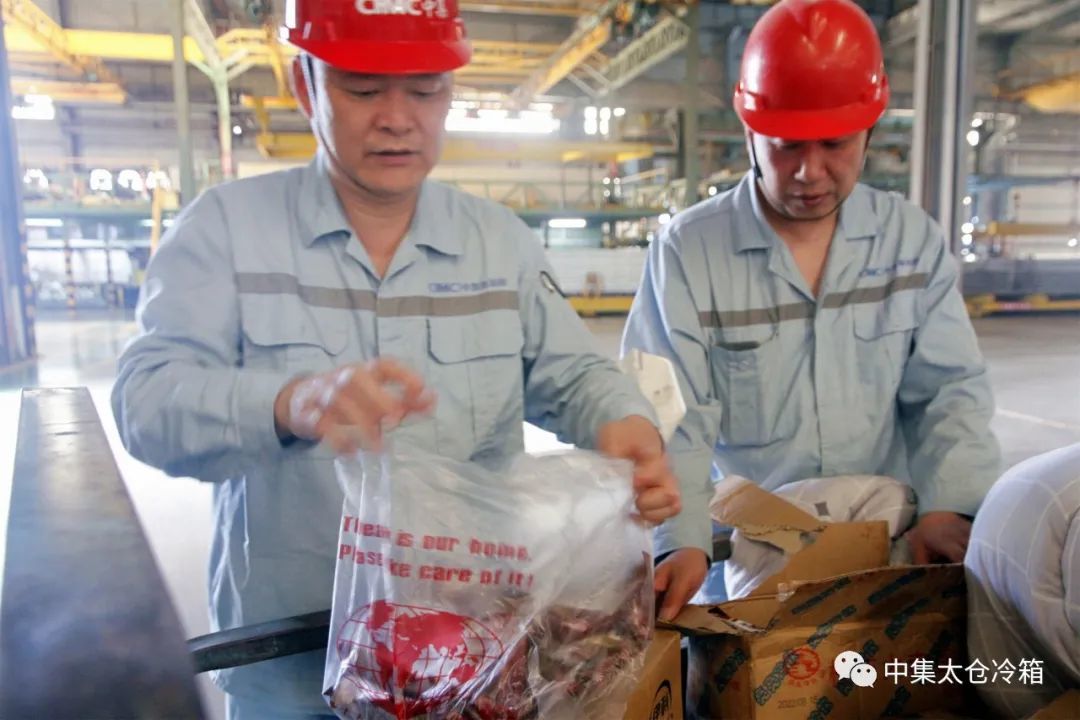 Although the weather is hot and difficult to endure, but the warmth of the heart. The company's condolences and care so that employees were deeply moved, the front-line employees said they would do their jobs, stick to their posts, do a good job of safety measures, not afraid of the cold and heat, and more efforts into the production of work for the Taicang cold box to contribute to their own strength.