TCRC 10th Anniversary Series Activities of 2023 Factory Open Day Successfully Conducted
Characteristic reefer containers are in action, and colorful flags are displayed to welcome customers. In order to thank customers and promote TCRC brand building, TCRC will carry out factory open day activities on the occasion of the 10th anniversary of the commissioning in June-July 2023 to warmly welcome the partners from all over the world and show the company's new style.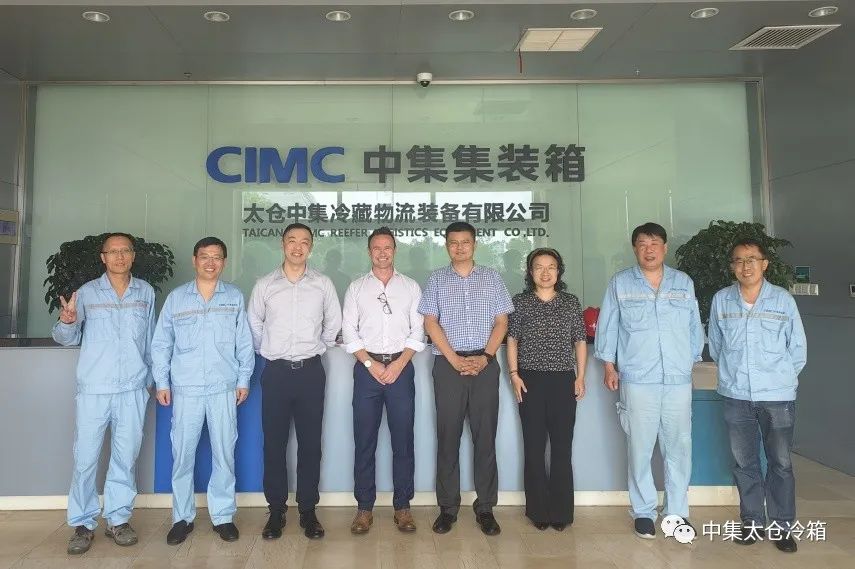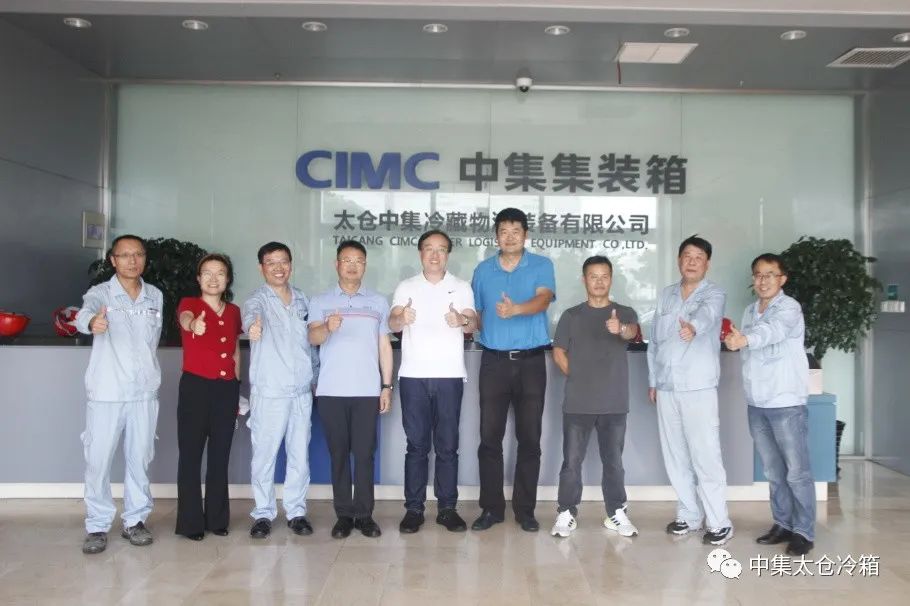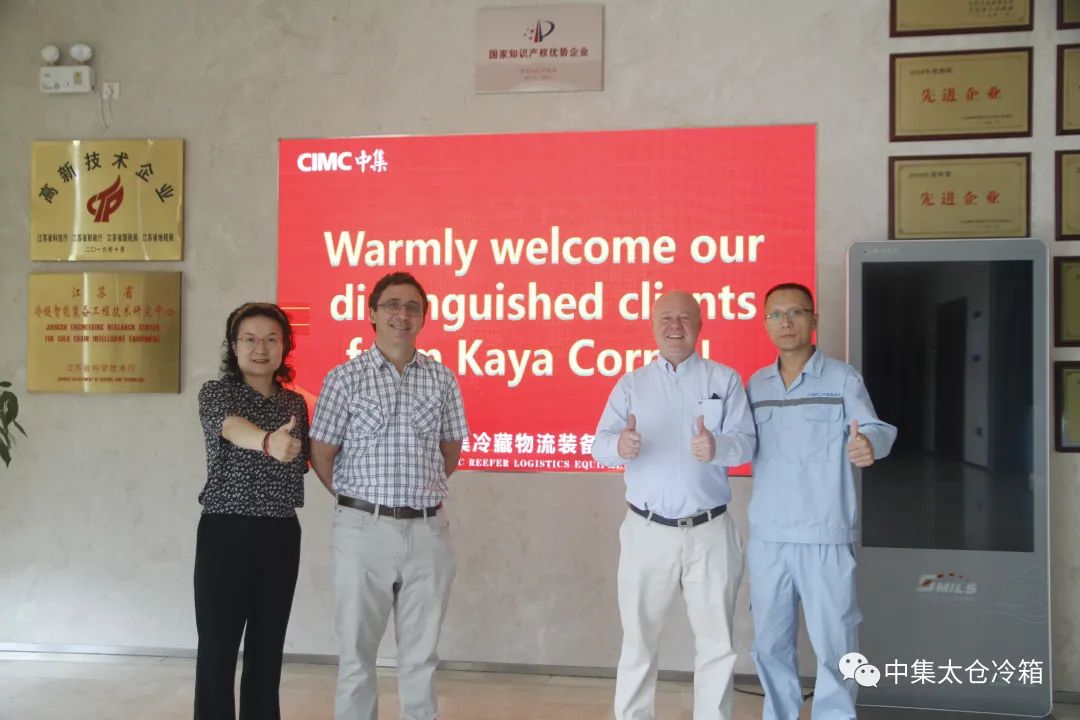 During the factory open day, we welcomed nearly 30 visiting guests from our partners ONE, Seaco, CAI, Kaya Corp, Daikin to experience the beauty of the reefer containers in the process of visiting and exchanging.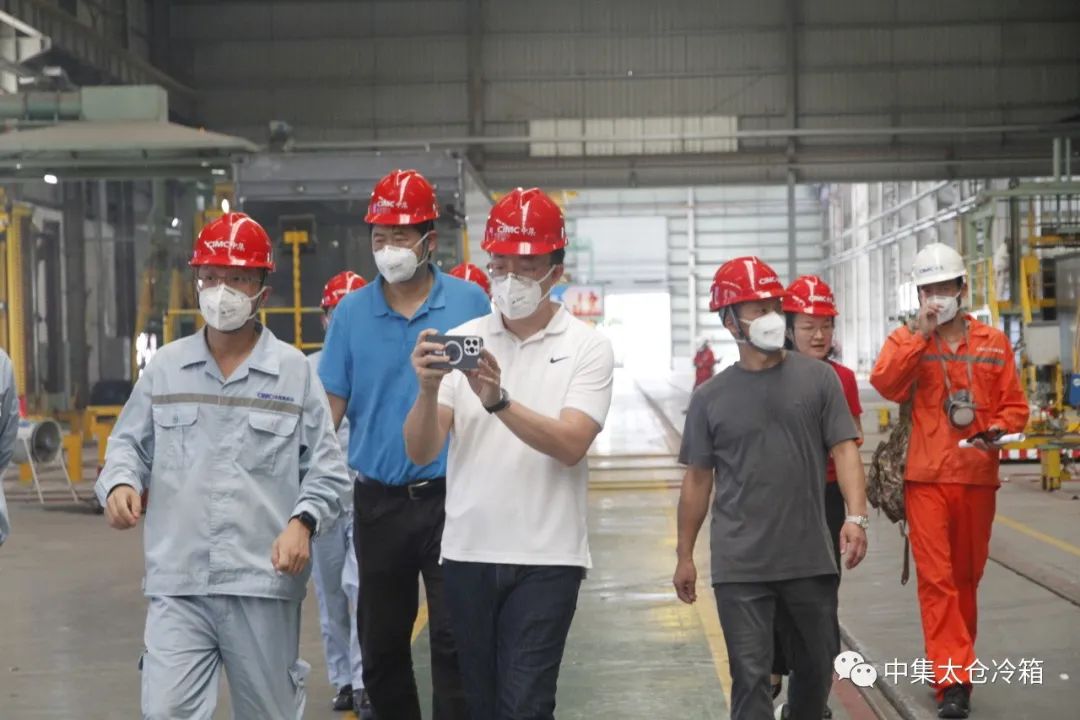 The management department, together with the technology center, marketing service department, quality control department and enterprise management department, had a close and deep communication with the visiting guests. TCRC's persistent pursuit in the fields of quality control and product research and development has been fully recognized by the visiting guests.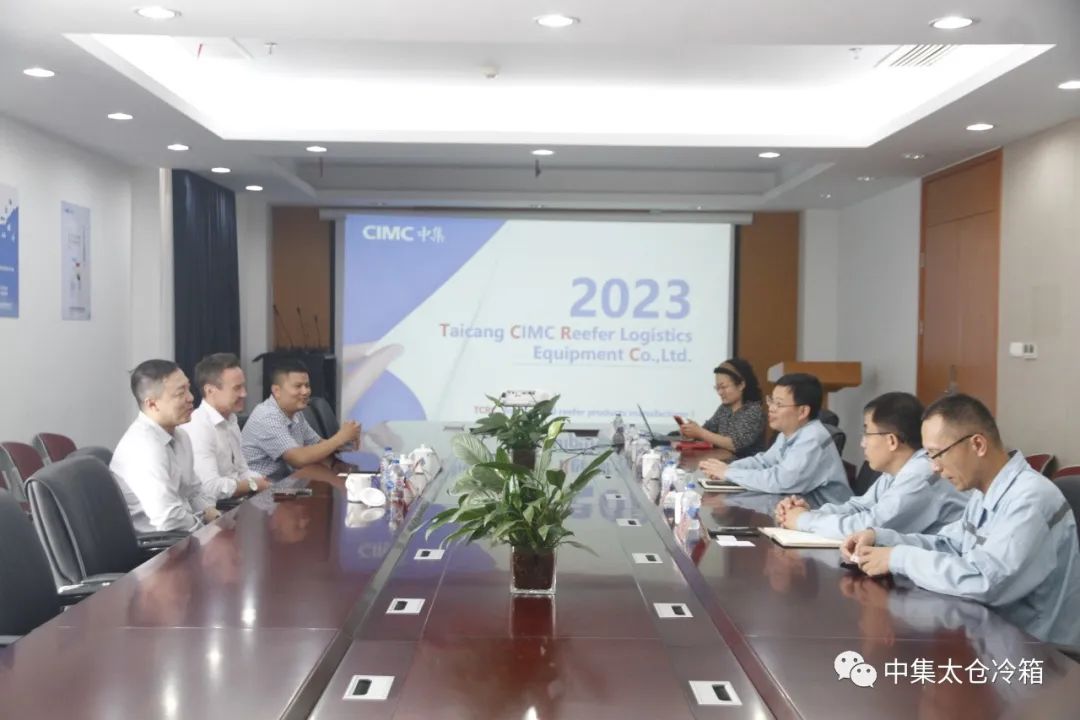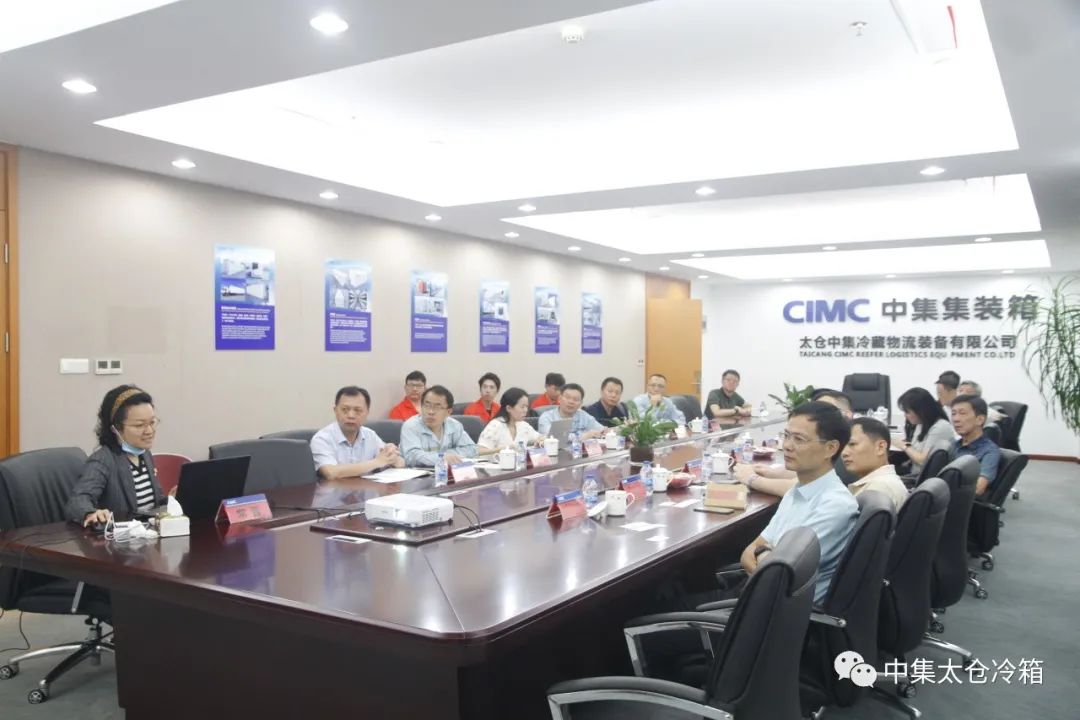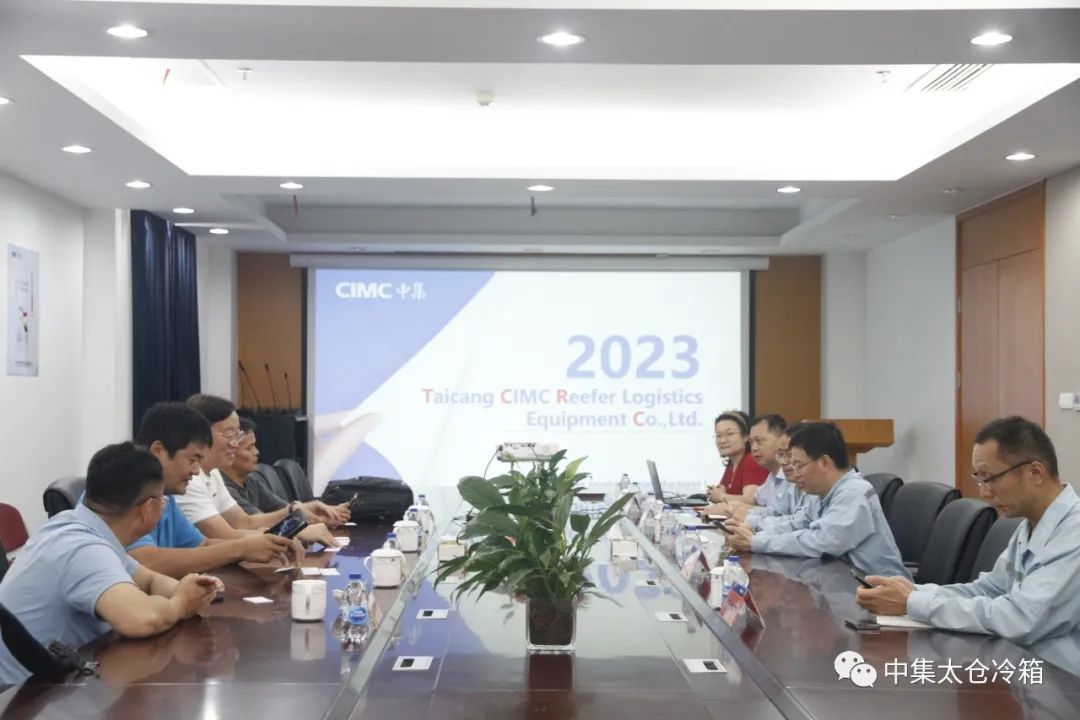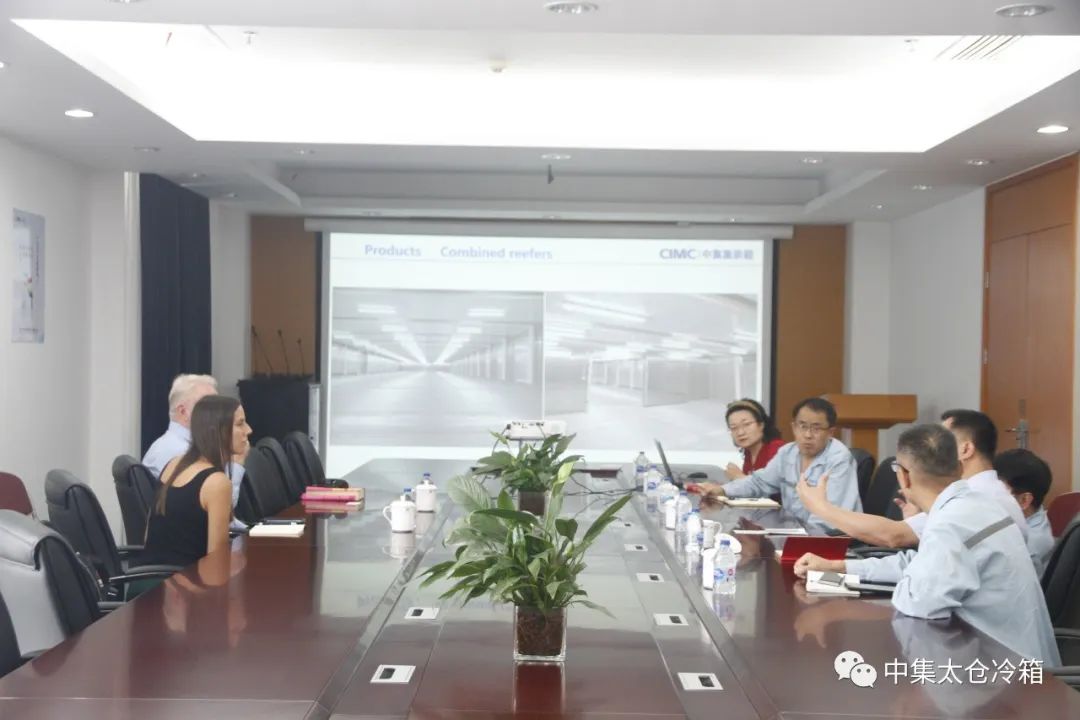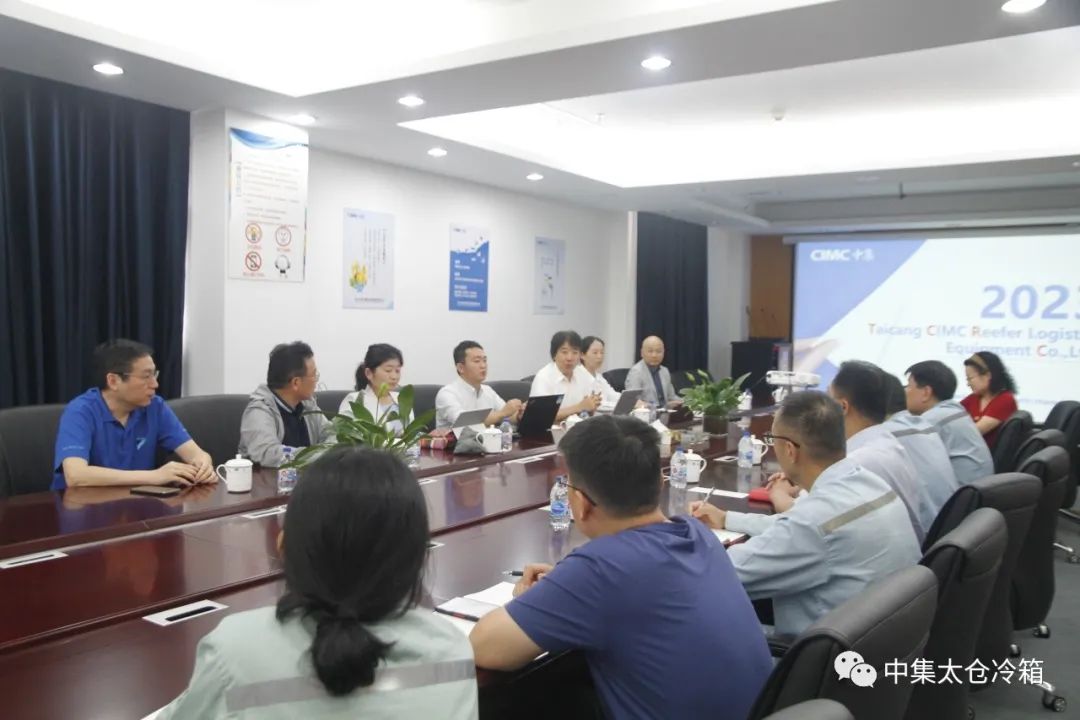 Entering the "Special Container Product Display Area", all the characteristic container types were unveiled.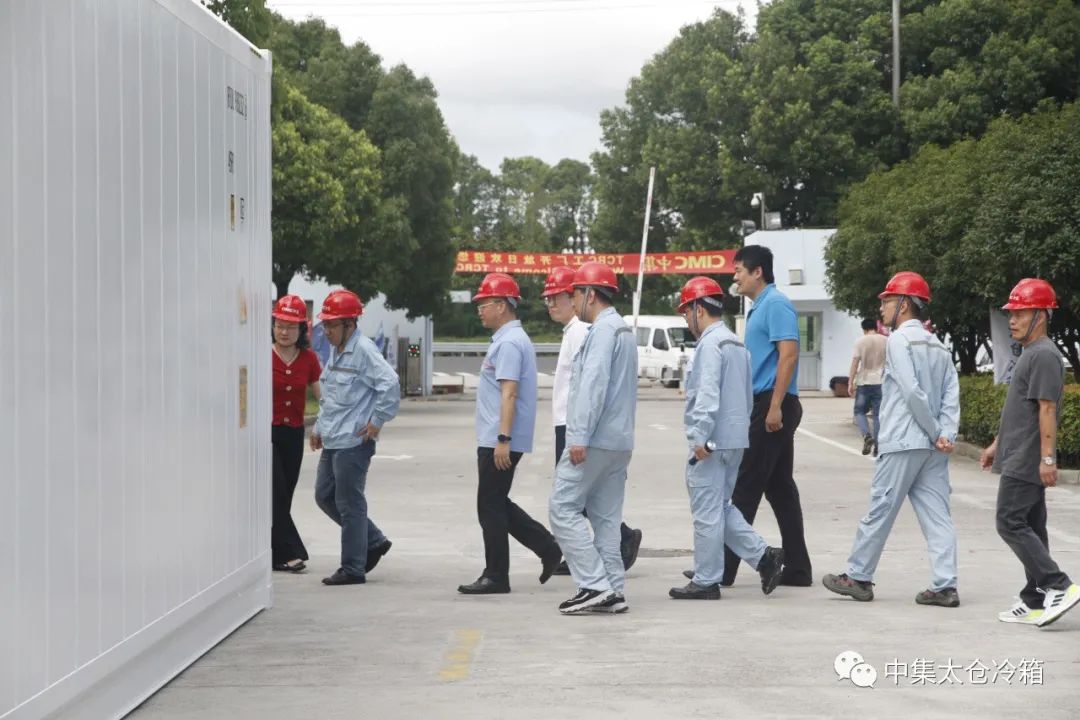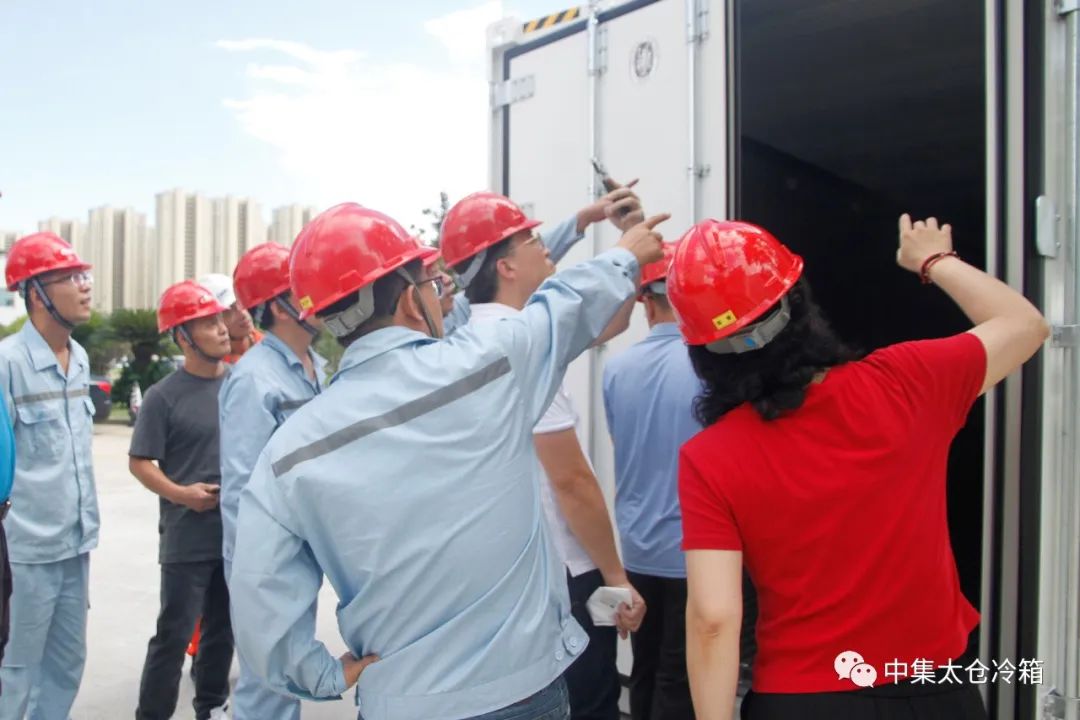 In order to help customers more deeply understand the manufacturing process and production of reefer container, the leadership of the Department of Management and related personnel accompanied customers into the workshop, so that they feel more immersive TCRC new products, new technologies, new equipment, new applications, TCRC advanced manufacturing technology and concise and efficient management capabilities attracted repeated praise.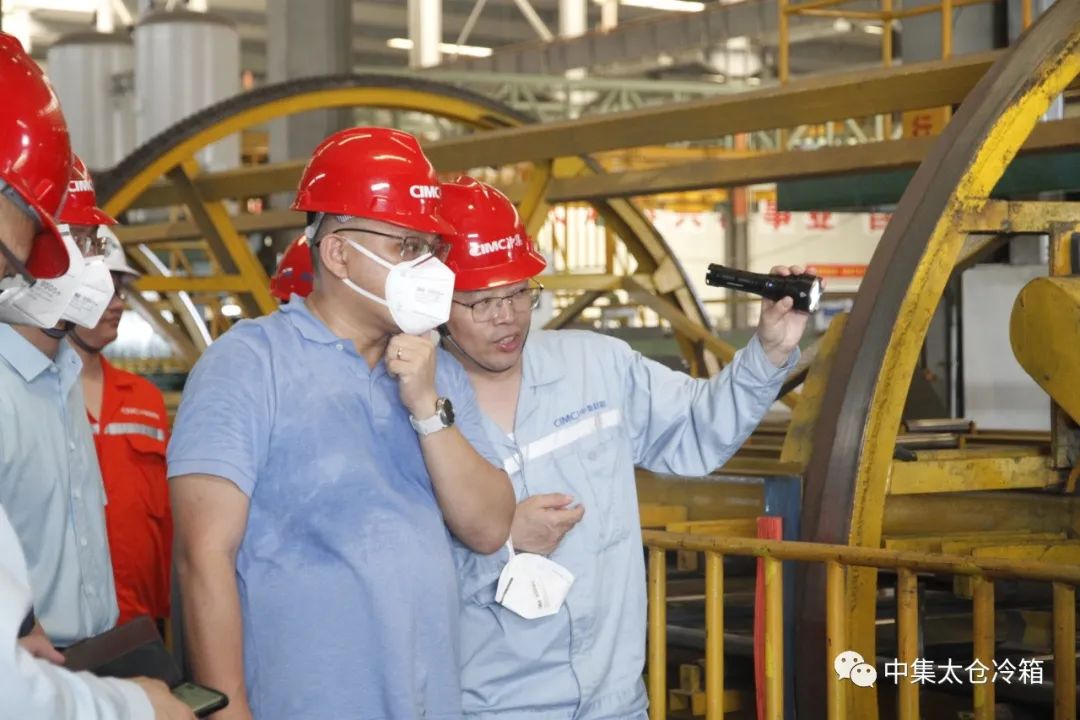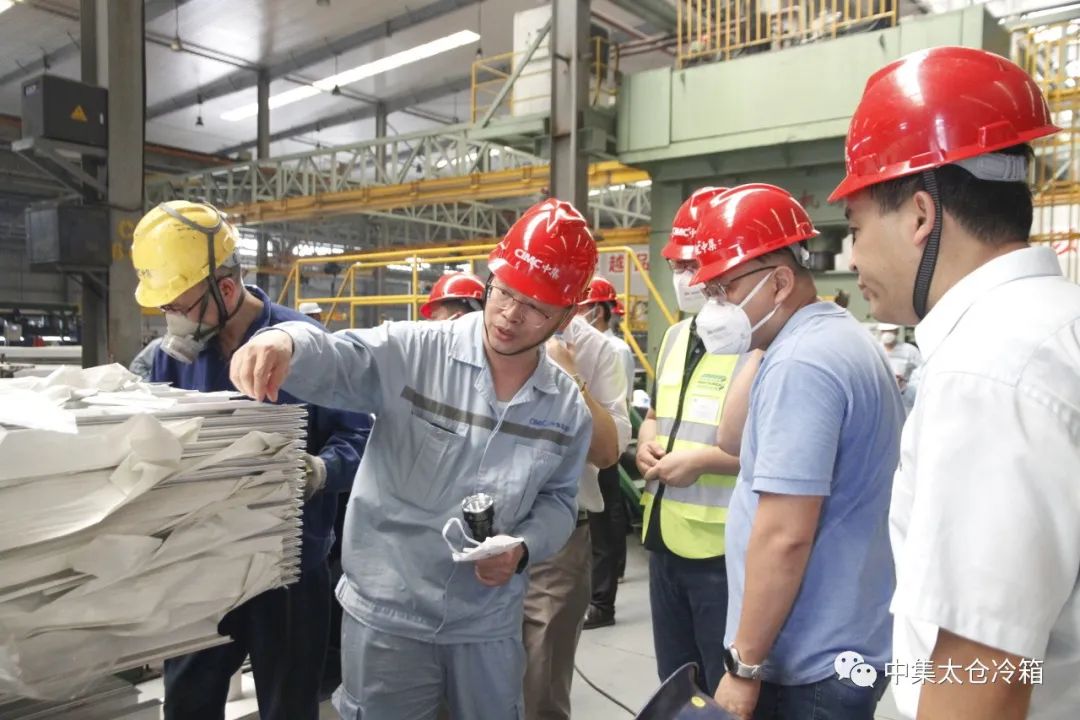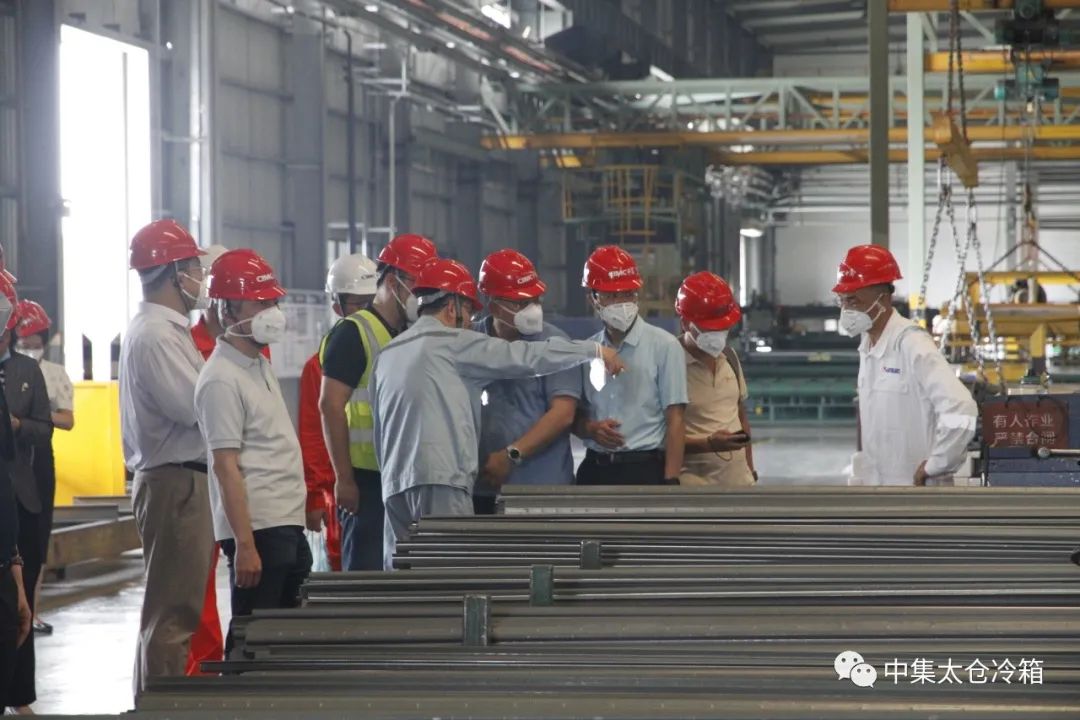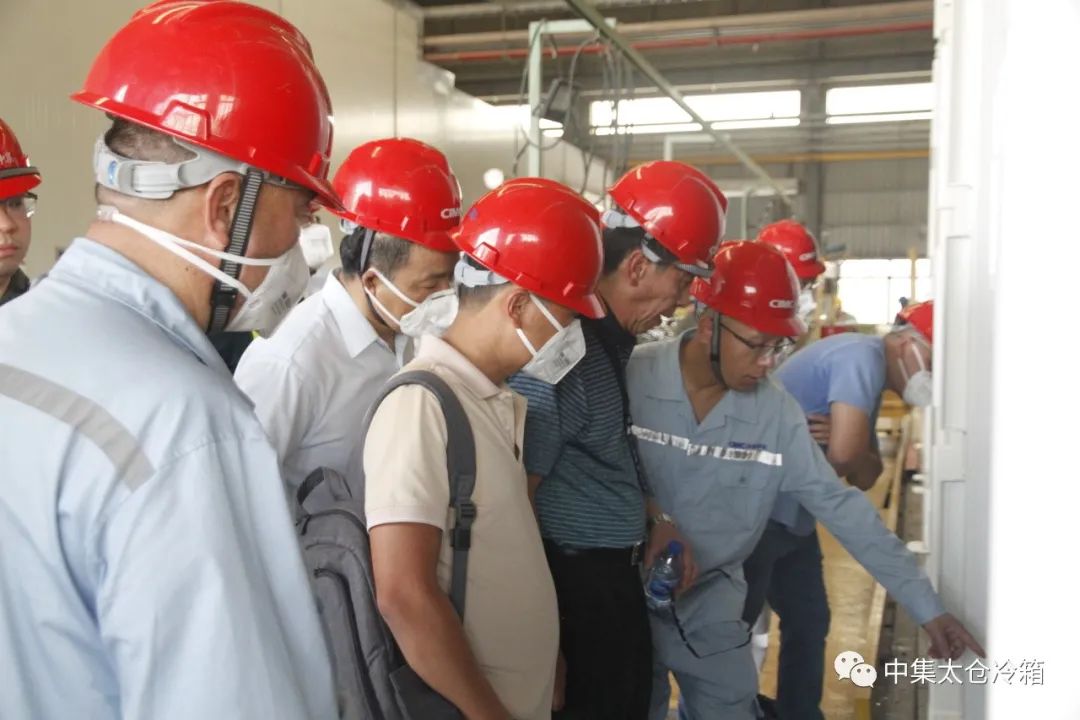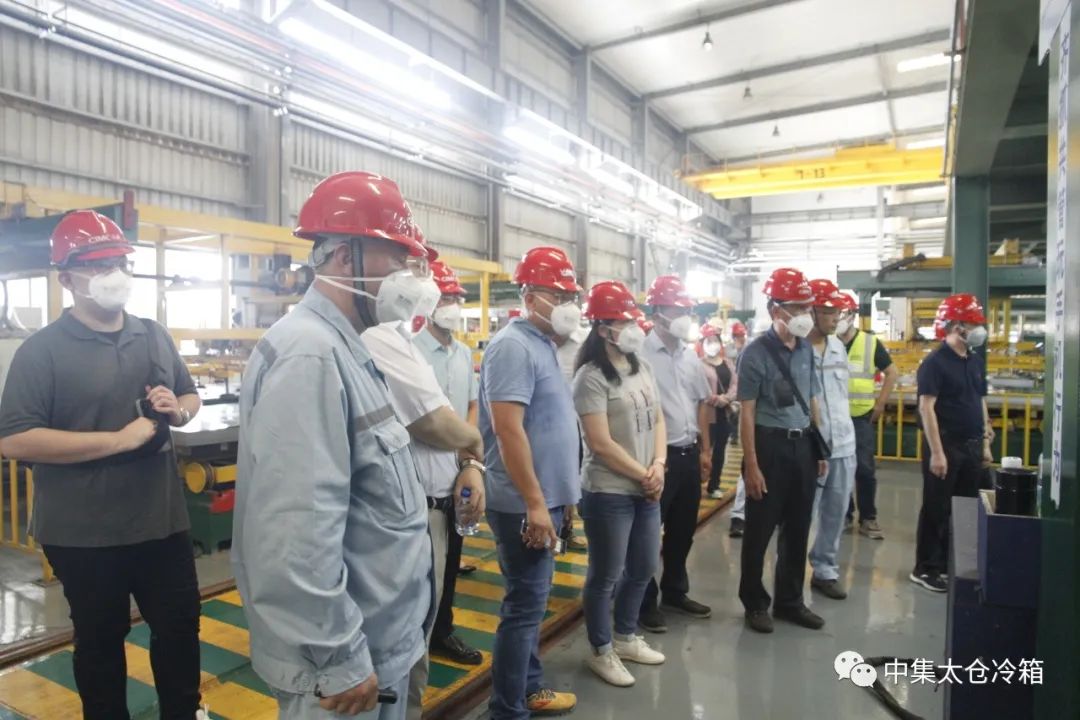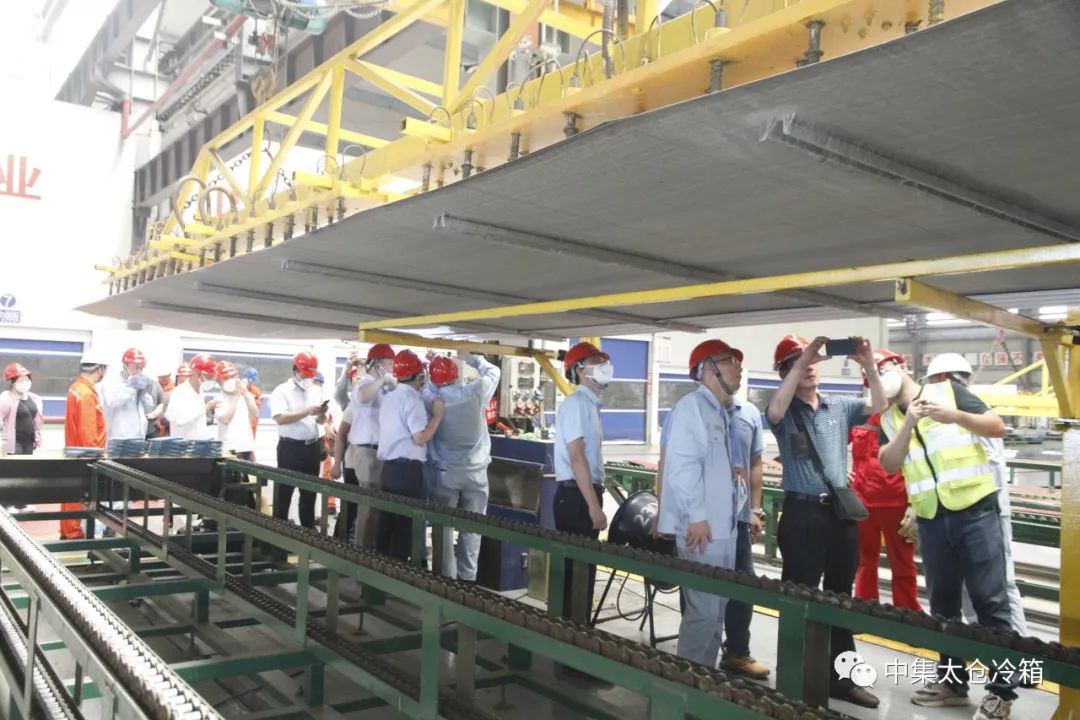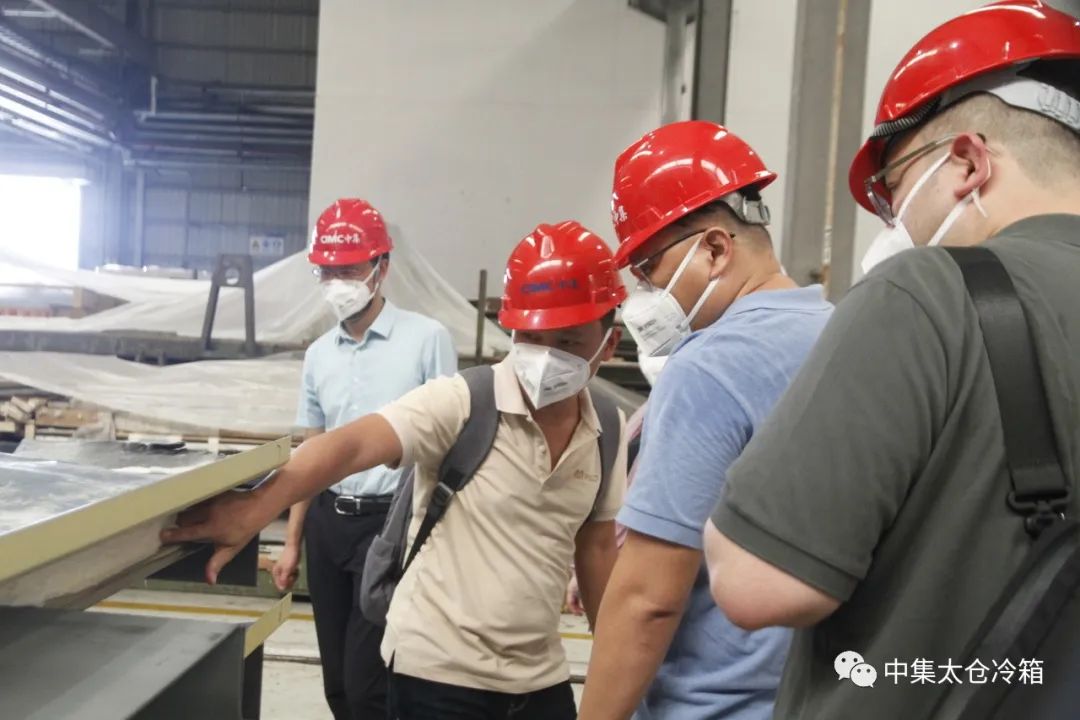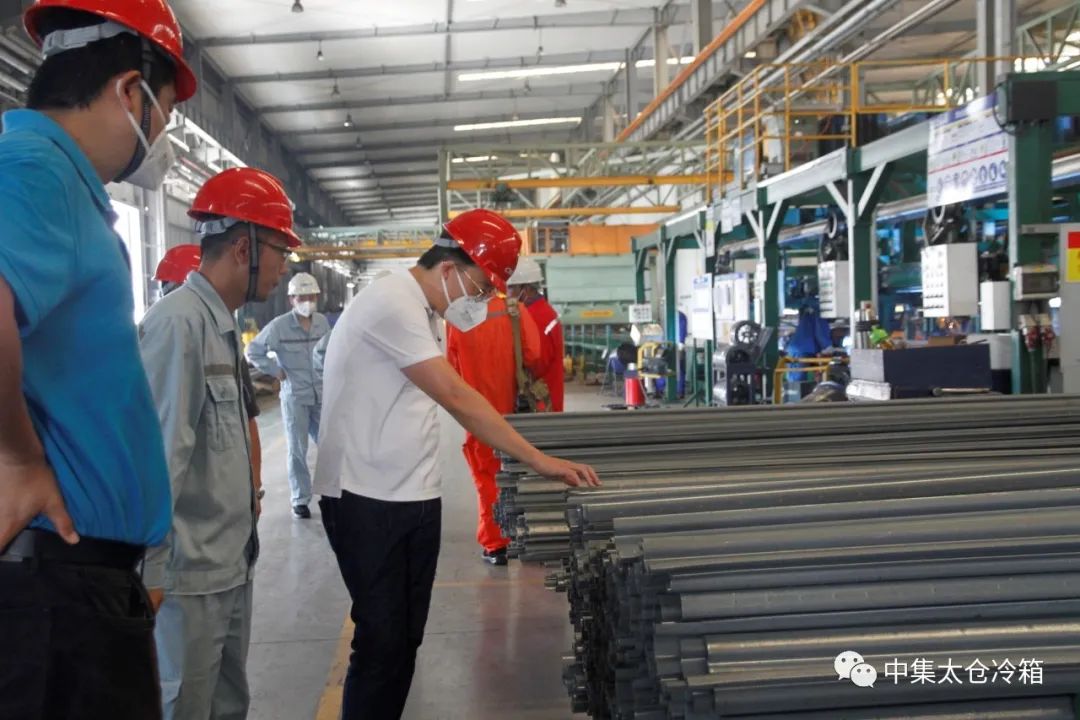 Brand Building Achieves the Future! On this factory opening day, TCRC fully demonstrated the company's brand image, thriving development trend, and exquisite technical level to customers, winning high recognition, further enhancing the brand influence of TCRC in the cold chain market, adding bricks and tiles to the company's new business market development, laying a clearer and more stable foundation for the company's future development, and creating a better future together!