The blueprint report and review of the TCRC MES project have been successfully completed!
Since the start of MES project in May, the board, QCRC Expert Group, Applied Industrial China project team and our project team have been working around the clock to carry out the research on the requirements and blueprint design of MES project. At present, the blueprint design stage is nearing the end.
On August 11th, our company organized a blueprint design report review of each module, with the attendance of Huang Zubin from the headquarter of the board; Geng Feng, Li Yong and Xu Dezhuang from the experts of QCRC; Zhou Dan, Ning Yunyun and Zhao Luhai from the project team of EpicHust; as well as the members of TCRC MES project team.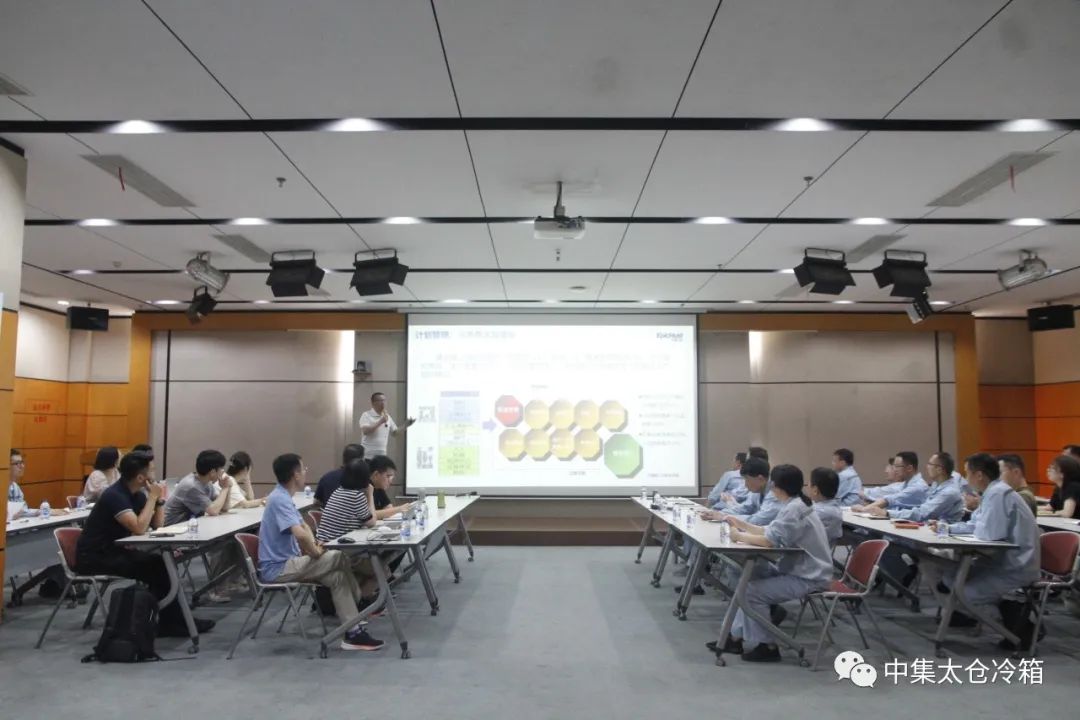 Conference Introduction
QUARTERLY SUMMARY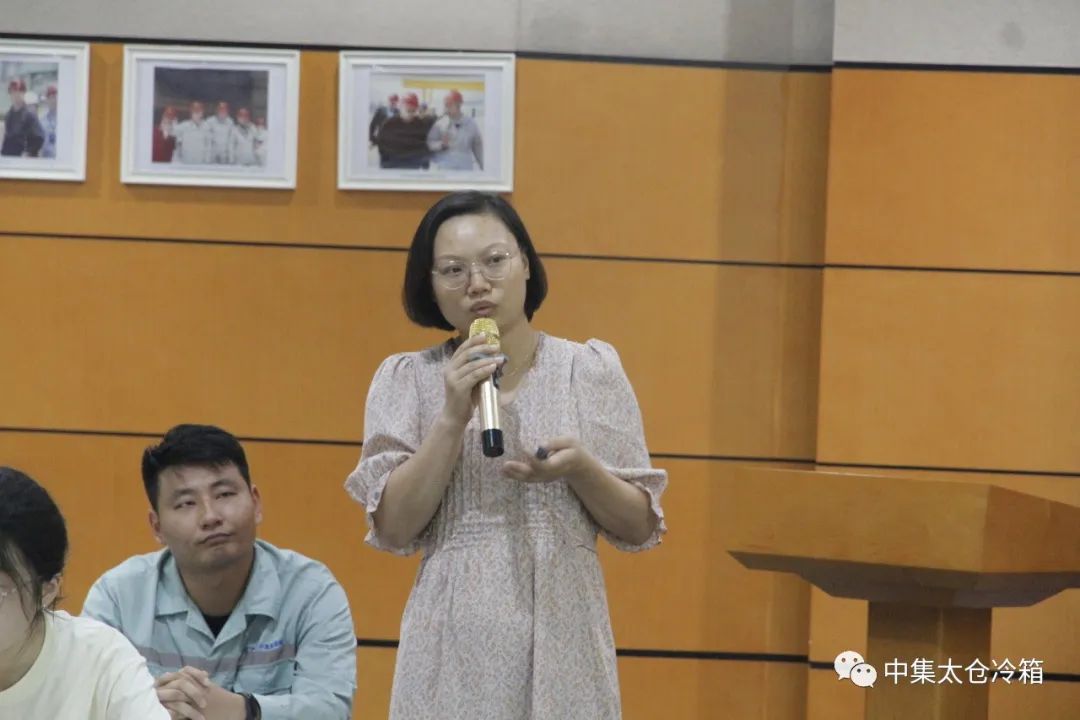 First of all, EpicHust gave an overview of the overall plan, objectives, planning and integration framework of the MES project.
The module reporters explained the program of each MES module in detail and planned the follow-up work of MES blueprint.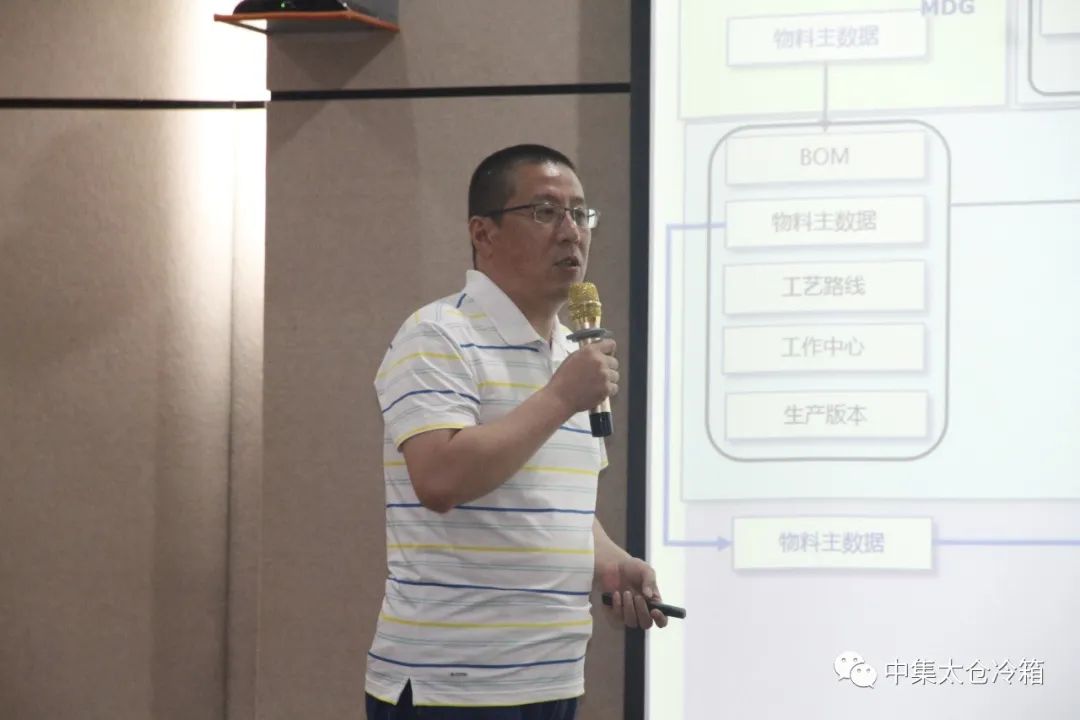 Experts from QCRC explained the planning management and production execution module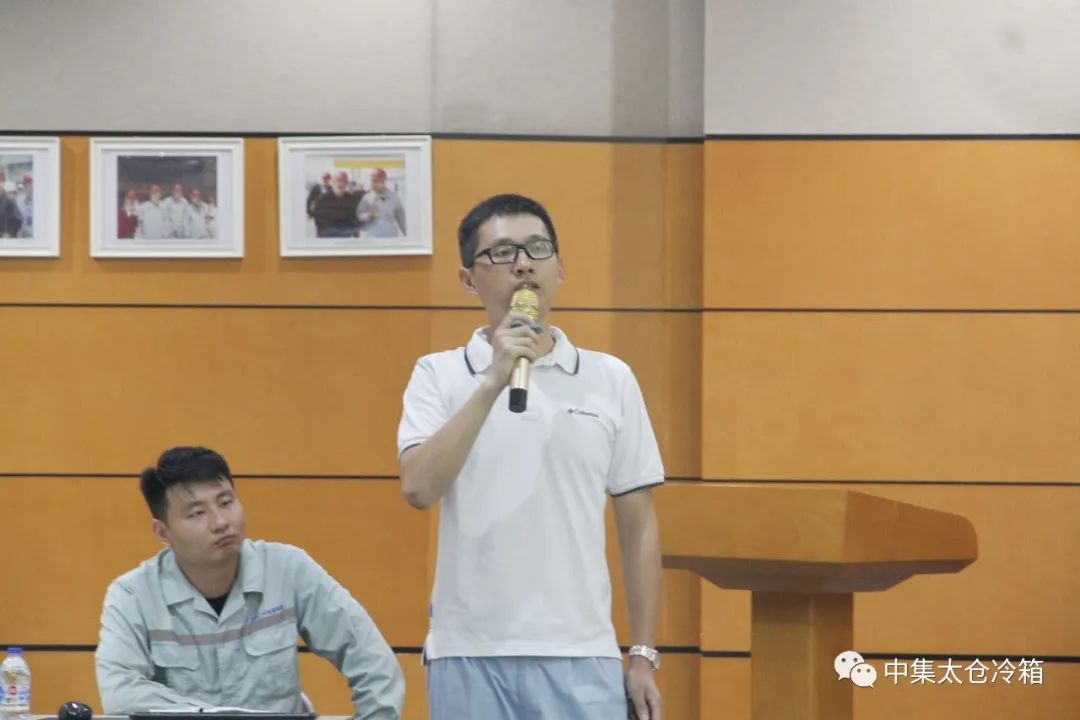 Purchasing and Transportation Department explains material management module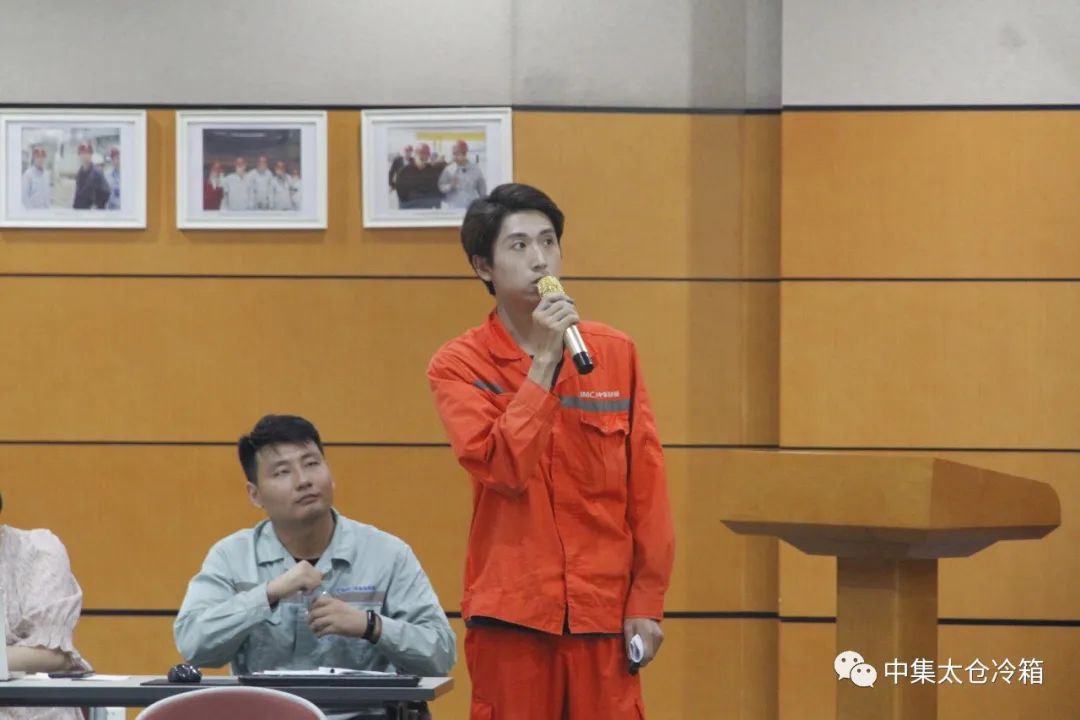 Quality Control Department explains the quality module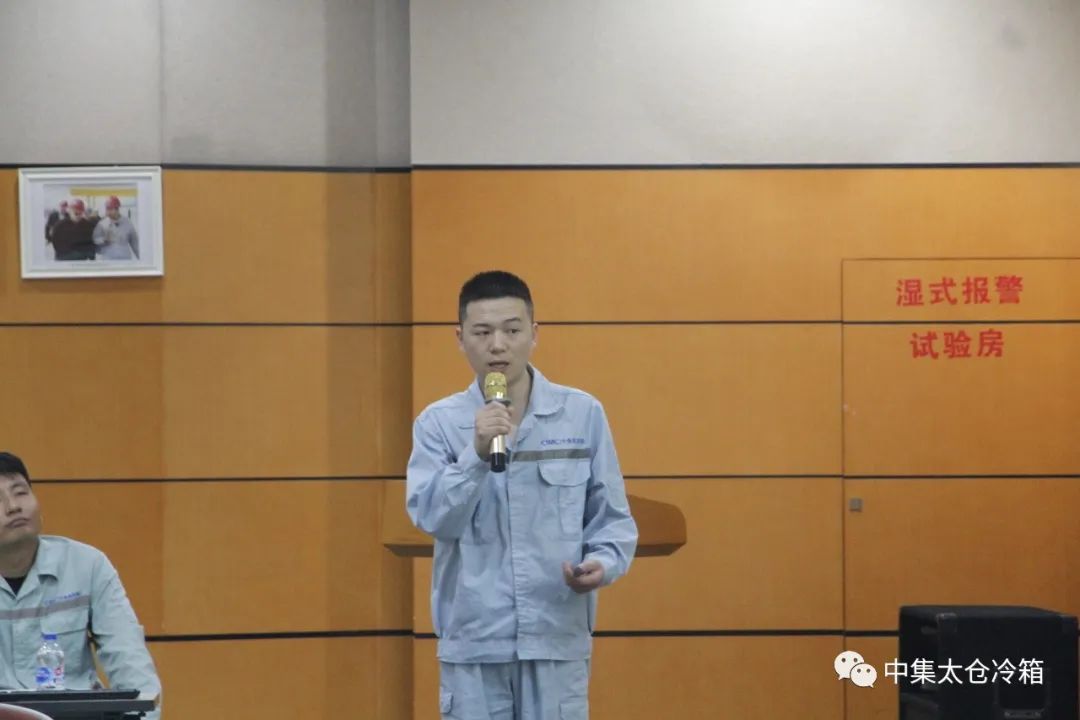 The Equipment Department explained the equipment management module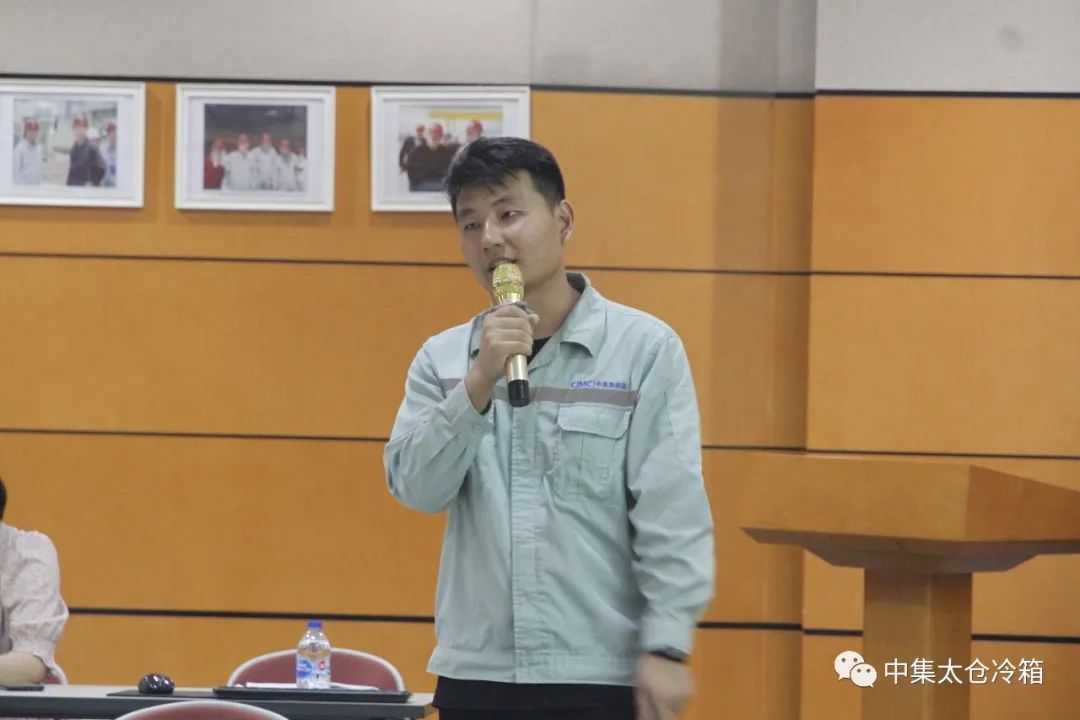 Enterprise Management Department explained the planning of the follow-up work of the blueprint.
During the period, the expert group of QCRC, the leaders of cold chain segment and TCRC made a review of the project content and blueprint program.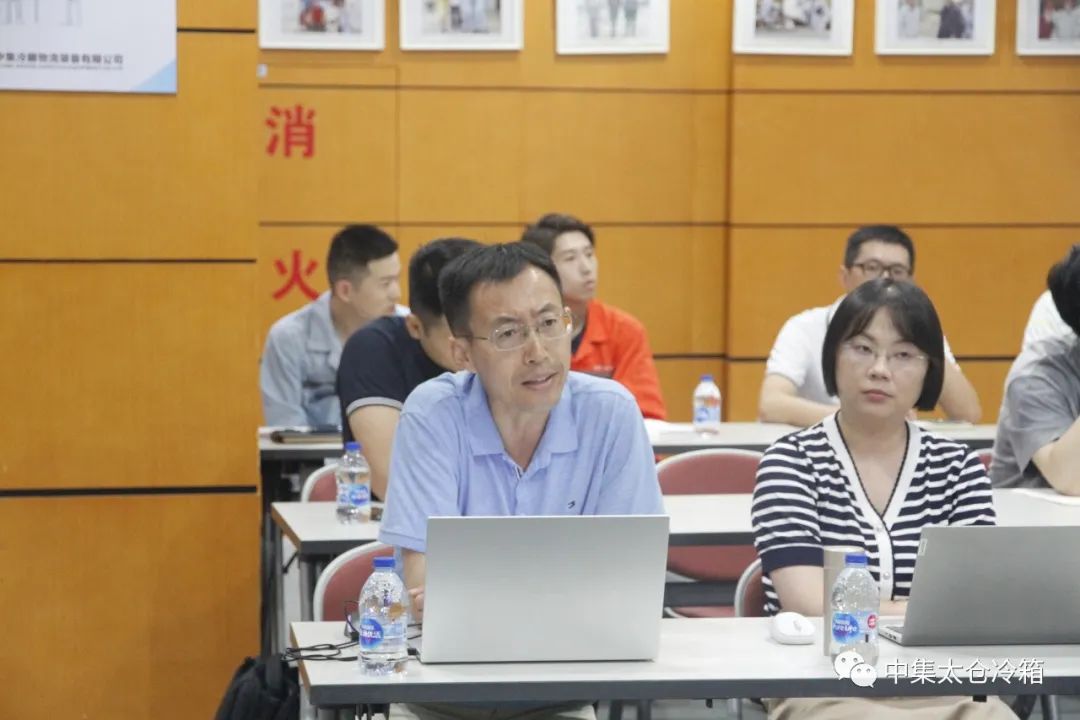 The representative of EpicHust pointed out that the MES project could not be carried out to the stage of blueprint reporting without the support of the project team's "Iron Triangle".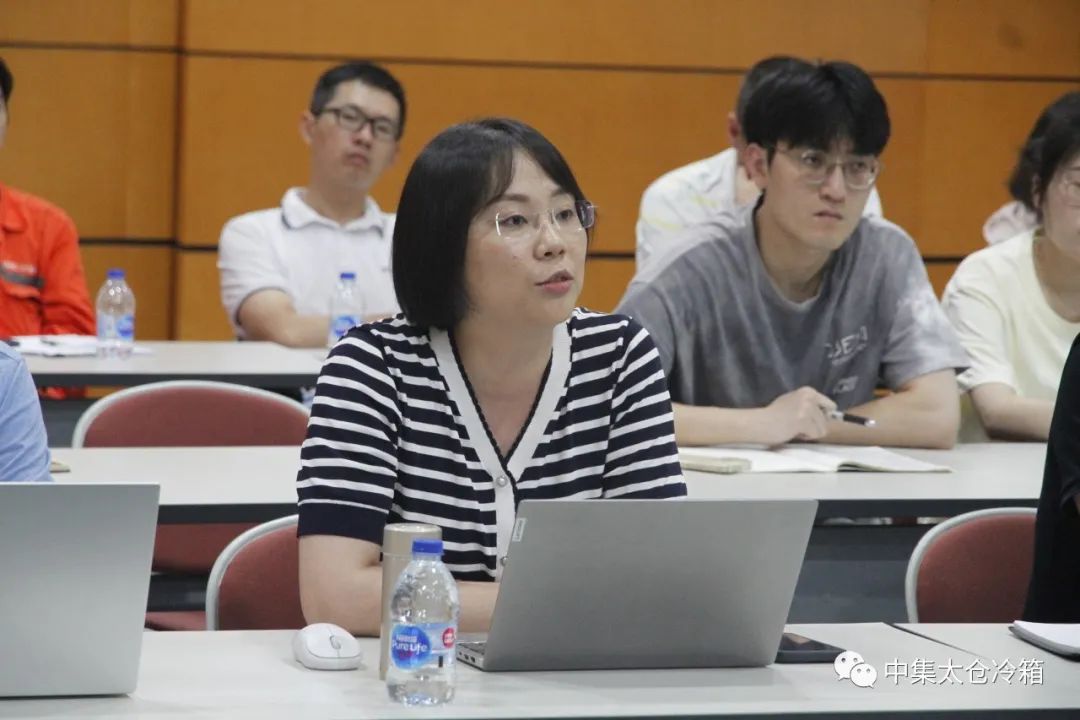 The representative of PMO pointed out that the MES project of TCRC needs to organize the report requirements in line with its own characteristics, and the future MES on-line must develop corresponding reports according to the enterprise's own management requirements.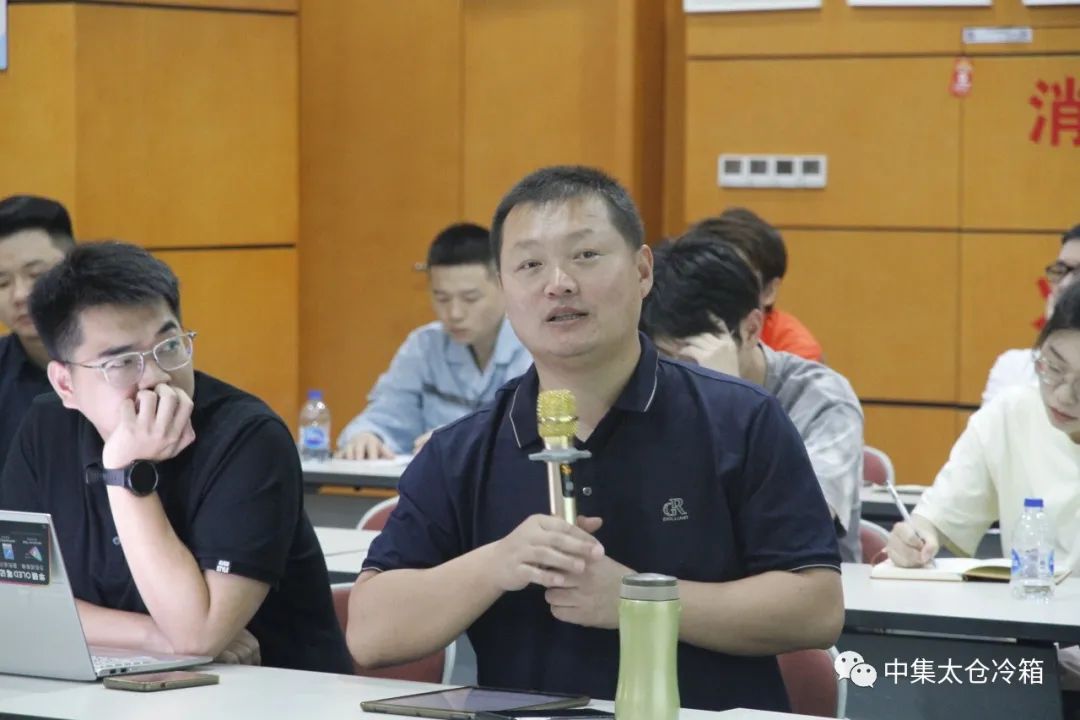 The representative of the board pointed out that he hoped QCRC and TCRC would cooperate with each other and complement each other's strengths. TCRC MES project has been highly valued by the board headquarters and fully supported the MES on-line .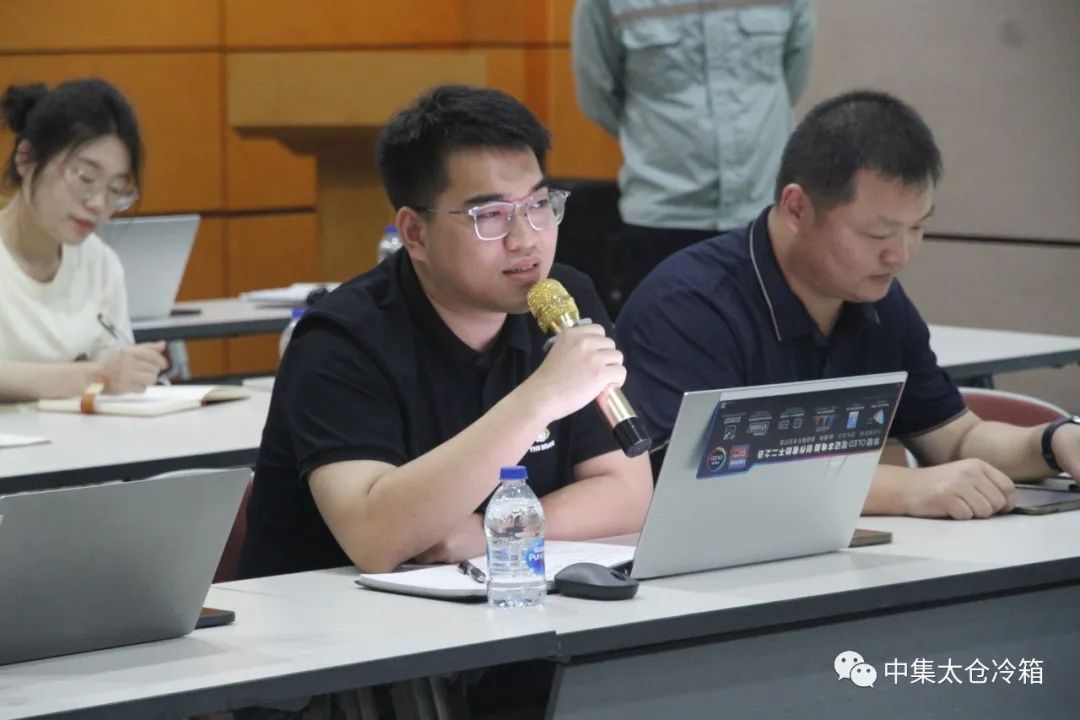 MES project blueprint review is the key process of TCRC digital transformation, for the next stage of MES project planning, we make concerted efforts to clarify the business data and offline business processes, and strive to promote the standardization of the enterprise, I wish TCRC MES project a complete success!