【 Quality Brand Construction 】 The "TCRC and Customer Quality Co-construction" activity has officially launched
Preface


After the successful holding of the "Quality 100" event, the Quality Control Department launched the "TCRC and Customer Quality Co-construction" activity. This is a quality brand building activity that expands the main body of quality co-construction, strengthens the depth of quality co-construction, and invites customers to participate in quality improvement work based on the successful experience of previous "quality control production quality co-construction".

On August 15, 2023, the first event launch ceremony was held in Conference Room 211 of TCRC. Resident customers and leaders from the management department, quality control department, production department, and technical center jointly attended this ceremony.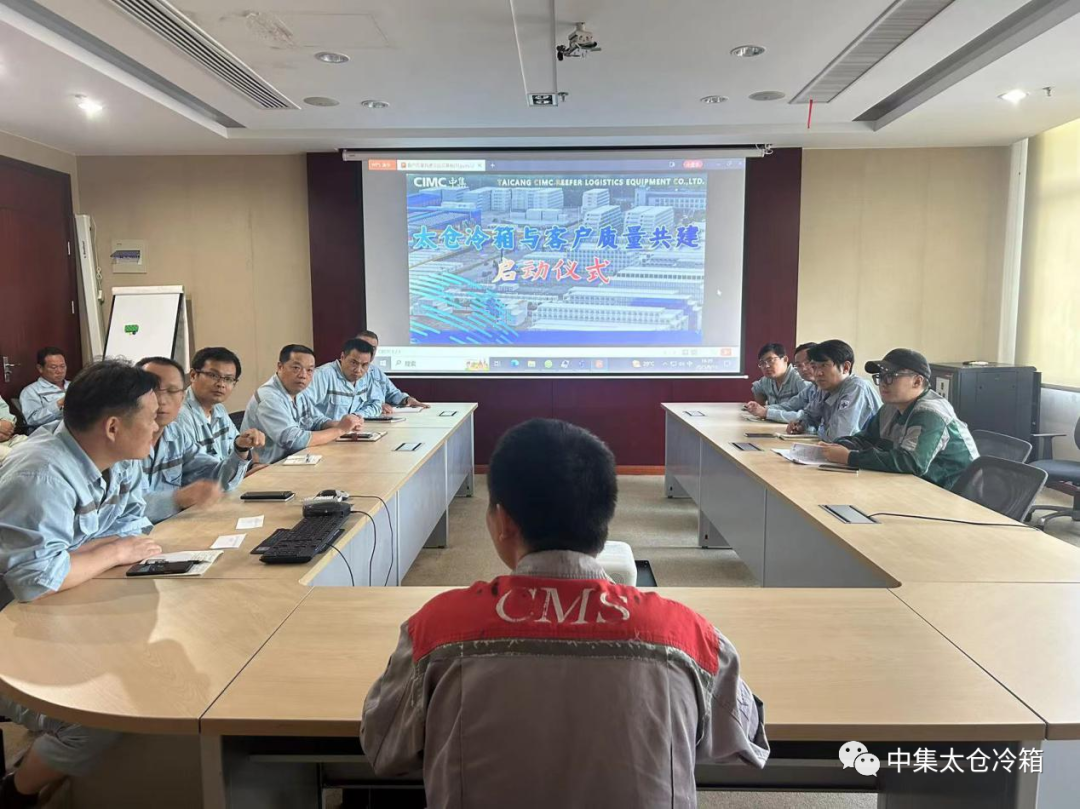 At the beginning of the ceremony, the Quality Control Department delivered a keynote speech, elaborating on the activity plan, and invited customers to participate in this quality co-construction activity and participate in product quality improvement.

We hope that both parties can deepen interaction and exchange during the event, and cooperate to carry out quality improvement work. Our company will do a good job of listening to customer voices, implementing customer opinions, improving service quality, and improving customer satisfaction. And awarded the "Outstanding Contribution Award for TCRC and Customer Quality Co-construction" to customers who proposed improvement suggestions.

After sincere and friendly communication, the customer expressed their willingness to express their opinions and propose improvement suggestions that will help improve quality and service levels.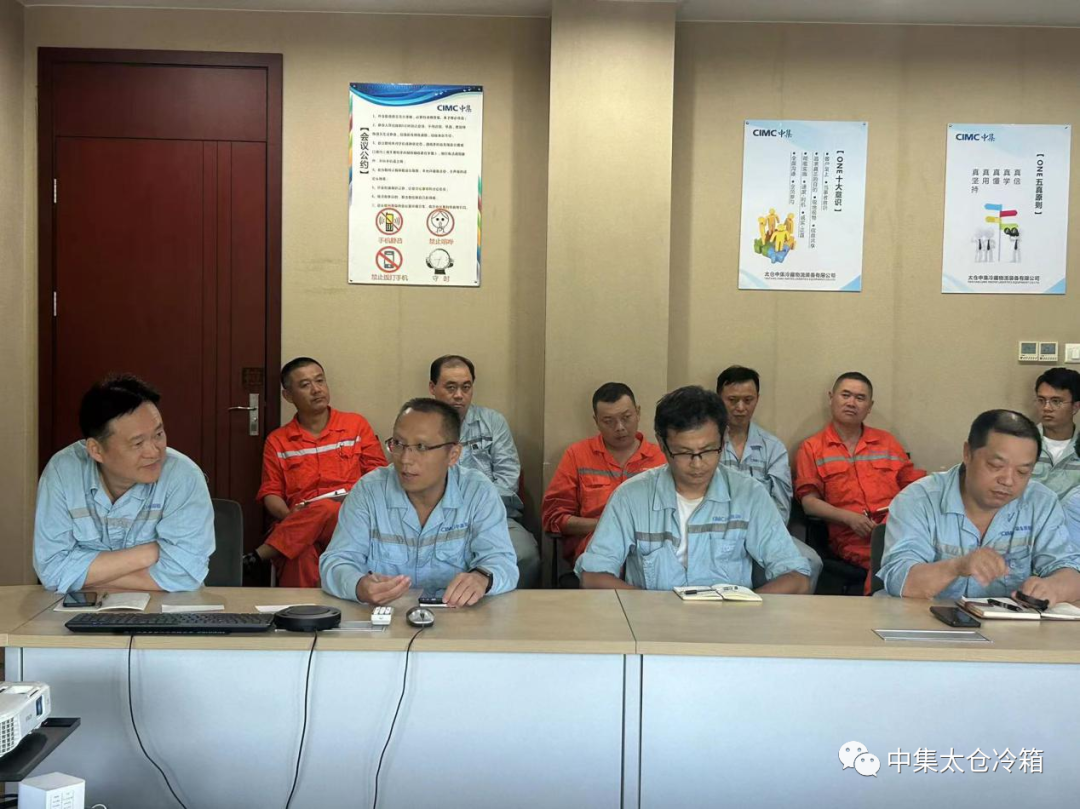 Amidst enthusiastic applause on site, the management department and the customer jointly announced the official launch of the "TCRC and Customer Quality Co- construction" activity, and the first "TCRC and Customer Quality Co-construction" activity projects will be launched one after another.

The "TCRC and Customer Quality Co-construction" is a long-term quality construction activity with the theme of "Excellent Product, Customer Satisfaction, Continuous Improvement, and Win-win Cooperation". The aim is to deepen communication with customers through activities, enhance the on-site response ability and quality management level of TCRC, promote the improvement of quality level and reputation, and assist in the construction of TCRC quality brand.