Operational Excellence - Innovation Breakthrough Knowledge Sharing Series - the Dubbing Show
April 23rd is World Book Day. Taking this opportunity, the HR department launched the theme knowledge sharing event on May 7th. After more than ten days of preparation, the HR department's knowledge sharing event - the dubbing show officially kicked off. The dubbing show was composed of 8 members from the HR department, divided into two groups. The HR group dubbed a segment from "The Queen of Prada", while the administrative group dubbed a segment from "The Chinese Partners". This dubbing show enhanced the cohesion and appeal of the department, adding a pleasure to the busy work and creating a vibrant and positive atmosphere.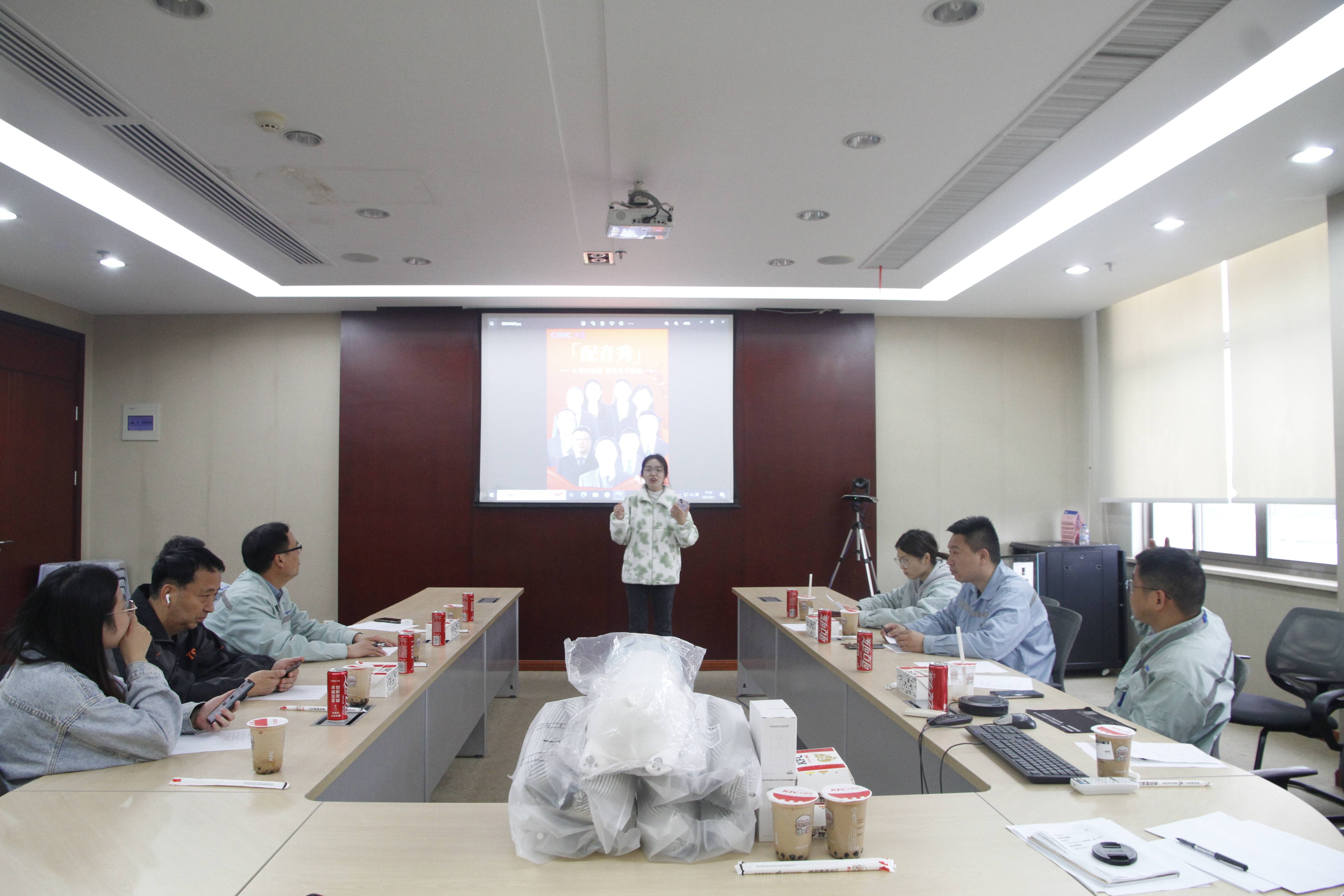 The two segments of this dubbing show, "The Queen of Prada" and "The Chinese Partners", are both inspirational movies with dreams, growth, innovation, and breakthroughs, which coincides with the theme of "Excellence in Operations and Innovative Breakthroughs".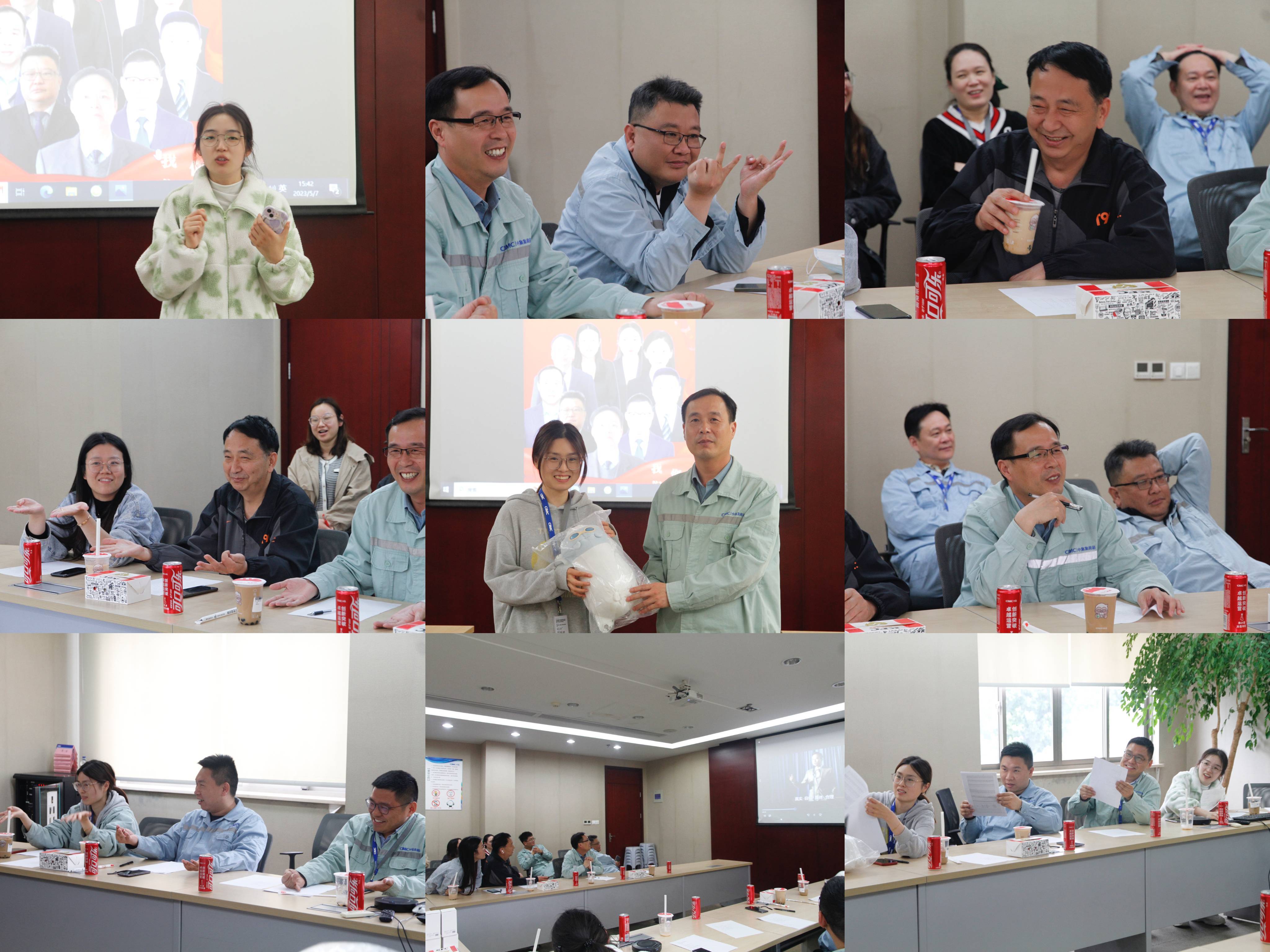 The knowledge sharing event is not just about the dubbing show. The HR department's dubbing show is just the beginning, and we look forward to other departments organizing different employee activities. Taicang CIMC reefer logistics equipment co.,ltd.(TCRC for short) is committed to the core human resources concept of "people-oriented, common cause", helping each employee adapt and integrate into the department's work and atmosphere. TCRC creates diverse and interesting activities to help employees develop hobbies, showcase their strengths, demonstrate innovative spirit, enhance their loyalty and trust in the company. Employees devote themselves to their beloved career with a more enthusiastic, and dedicated attitude and performance, driving the development of the enterprise and promoting industry progress.