Operational Excellence - Innovation Breakthrough Knowledge Sharing Series - Awakening Stage Play
A generation has its own long march, and a generation has its own responsibility. In the era of awakening, our ancestors started new ideas and built a new China. Now, what should we do in the new era and how can we help the company achieve its goals?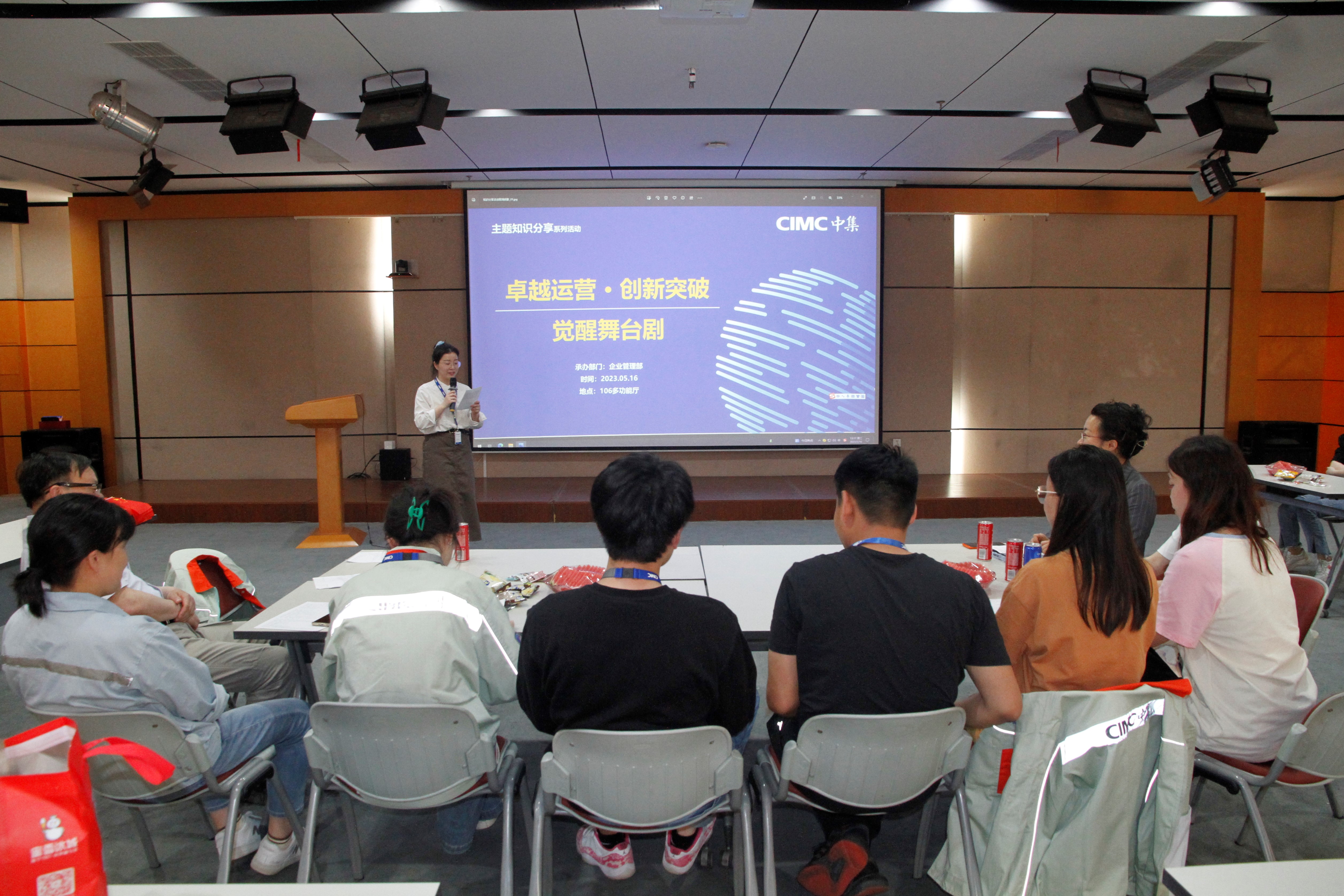 By performing the clip of "The Age of Awakening", sharing the headline event on the day of birth, watching the short video of "The Age of Awakening" and talking about their feelings, they thought about the meaning of "Operational Excellence - Innovation Breakthrough" from a different perspective.
What happened in the world on that day when we were born? This activity prepared the People's Daily for the members of the department on their birthdays, and the moment they got the newspaper, they were excited and nostalgic, and shared the headlines of that year. 60, 70, 80, 90, 00, spanning more than 30 years, we seemed to see the time and feel the changes of the times.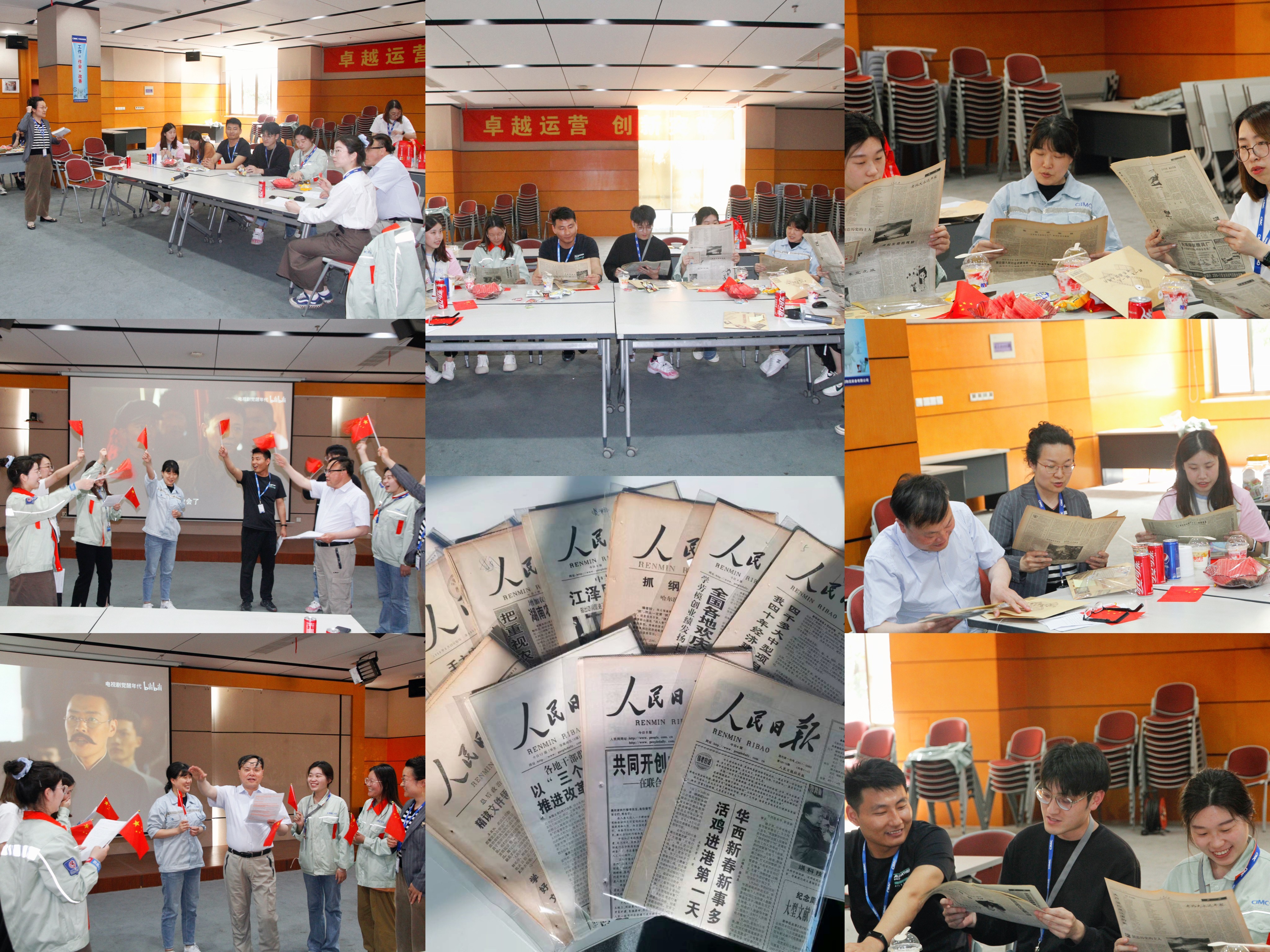 More important than knowledge, is the human mind, position and professional conduct. You can't follow the clouds, you have to analyze the information you get, argue, remove the falsehoods and keep the truth, make your own judgment and conclusion from the surface to the inside.
Two-Dimensional Code for Mobile Phone
Copyright © 2022 TAICANG CIMC REEFER LOGISTICS EQUIPMENT CO., LTD. All Rights Reserved. Powered by www.300.cn​ SEO