Digital Intelligence Empowerment Lean Manufacturing
Under the background of "China Smart Manufacturing 2025" and the implementation of "Longteng Plan" strategy of container segment, in order to achieve effective cost control, flexible and controllable business and improved production efficiency,TCRC introduced MES system to provide reliable data basis for production lean management, operation analysis and strategic decision making, and help the enterprise to make high quality improvement in operation management control and sustainable development.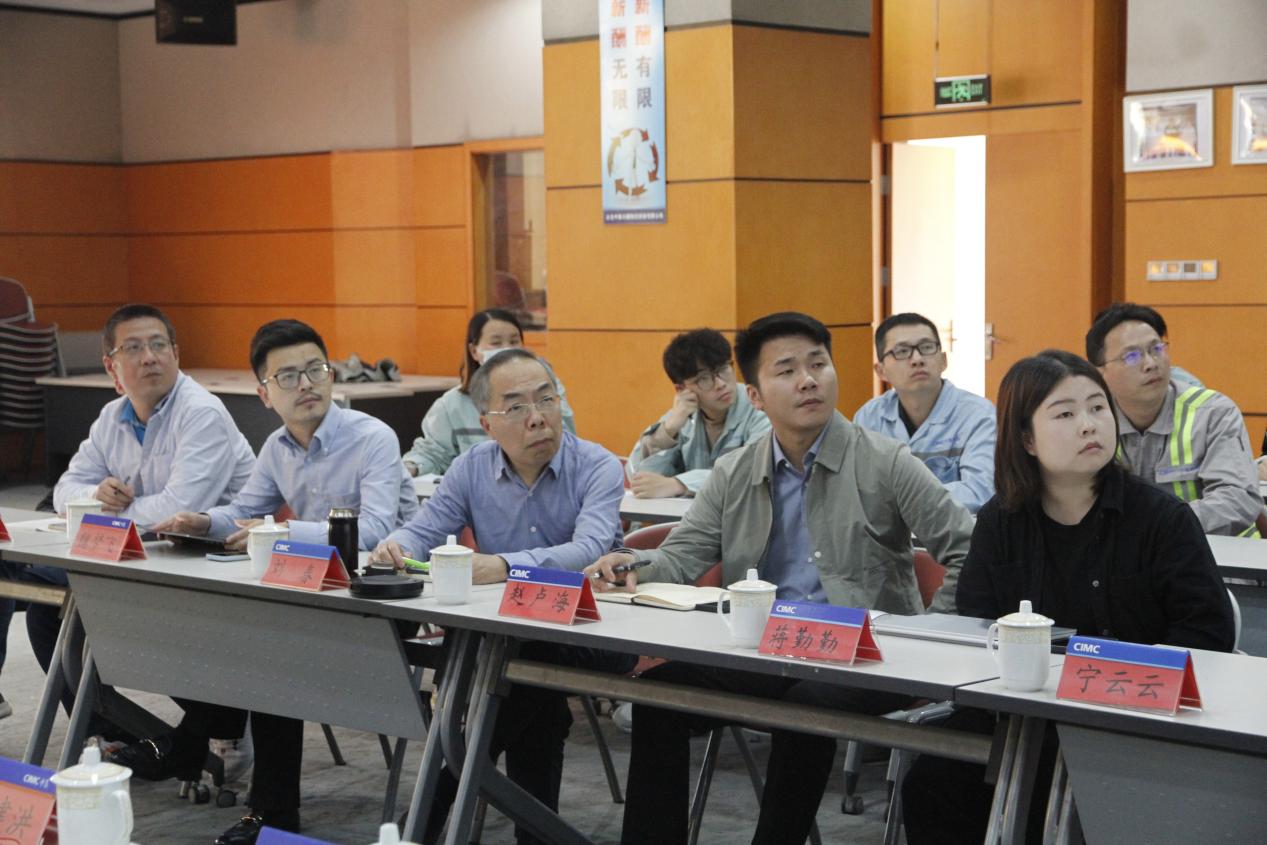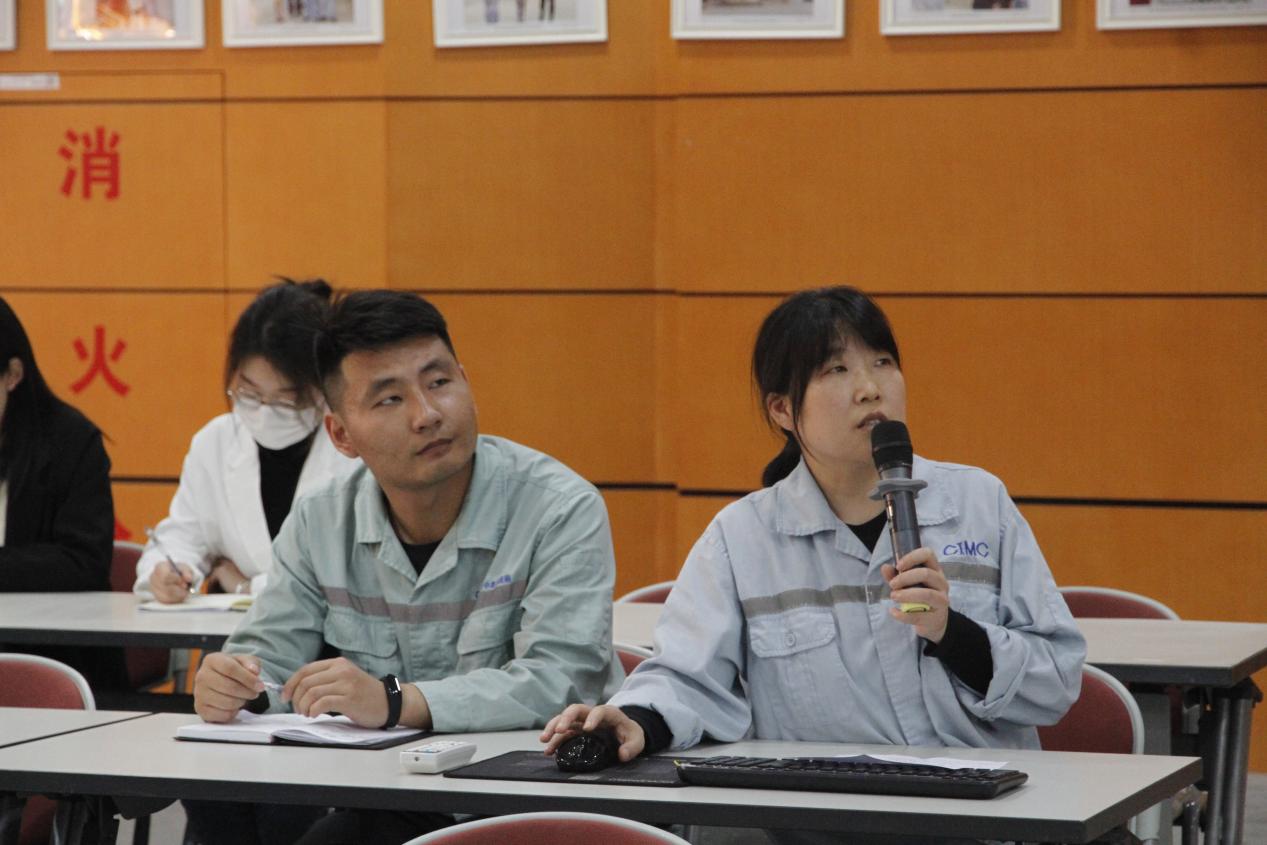 On May 22, TCRC MES project kick-off meeting was successfully held .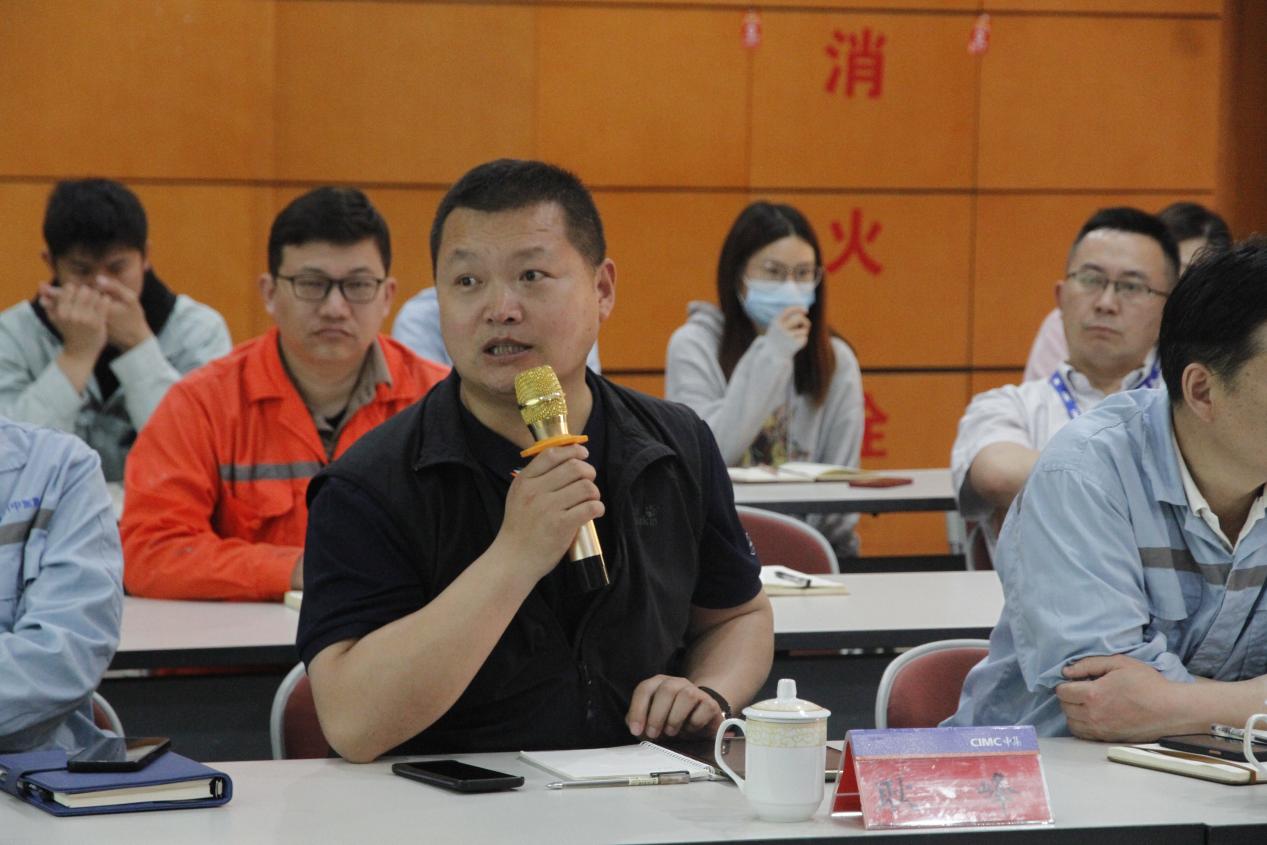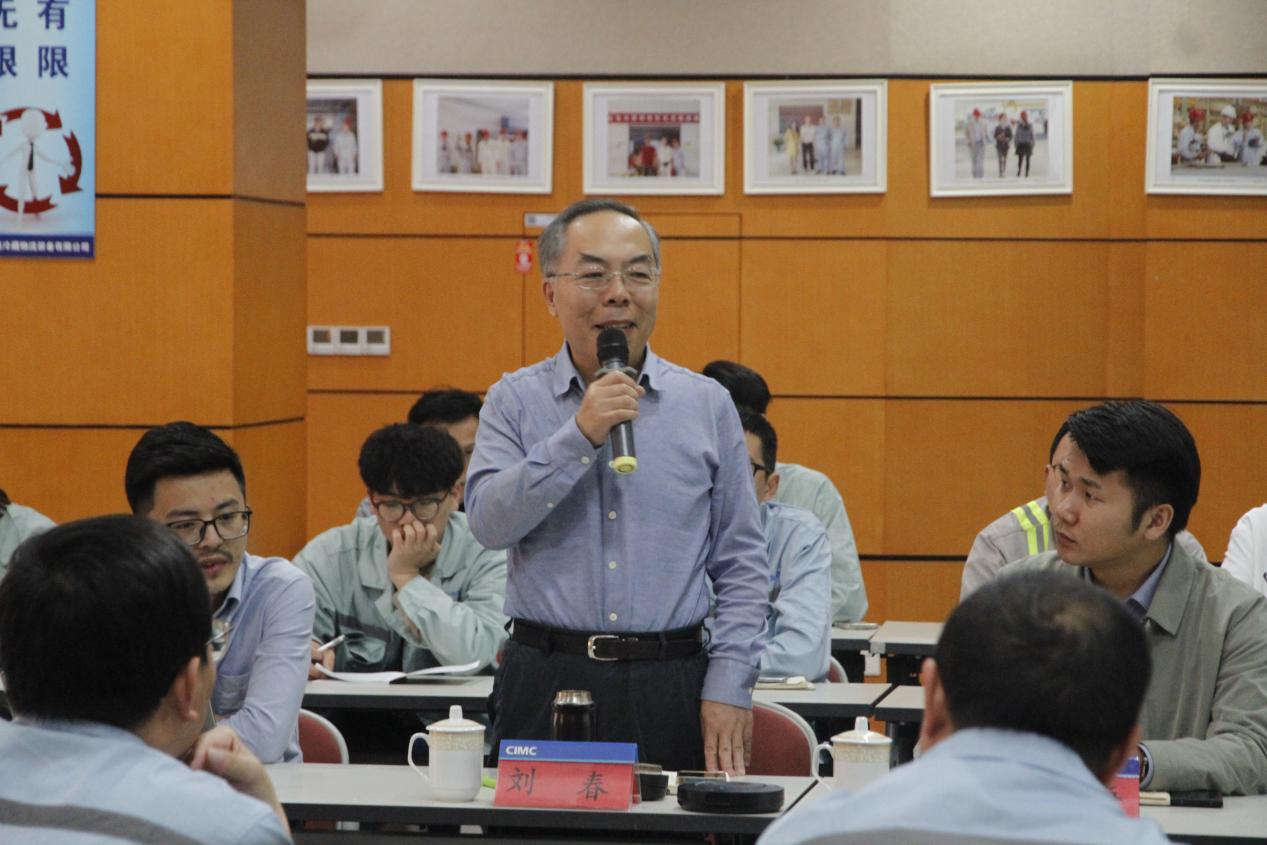 The management department of the company pointed out that the MES project is a key step in the digital transformation of TCRC. MES is a tool for process specification in the manufacturing process and a reflection of management, and the use of MES can provide decision support for management and form strategic traction. Relevant departments shall actively implement the implementation and promotion of MES, combine MES with the actual company, truly use MES to solve the problems existing in the company, maximize efficiency, process standardization and efficient management, and promote the digital upgrade of the company.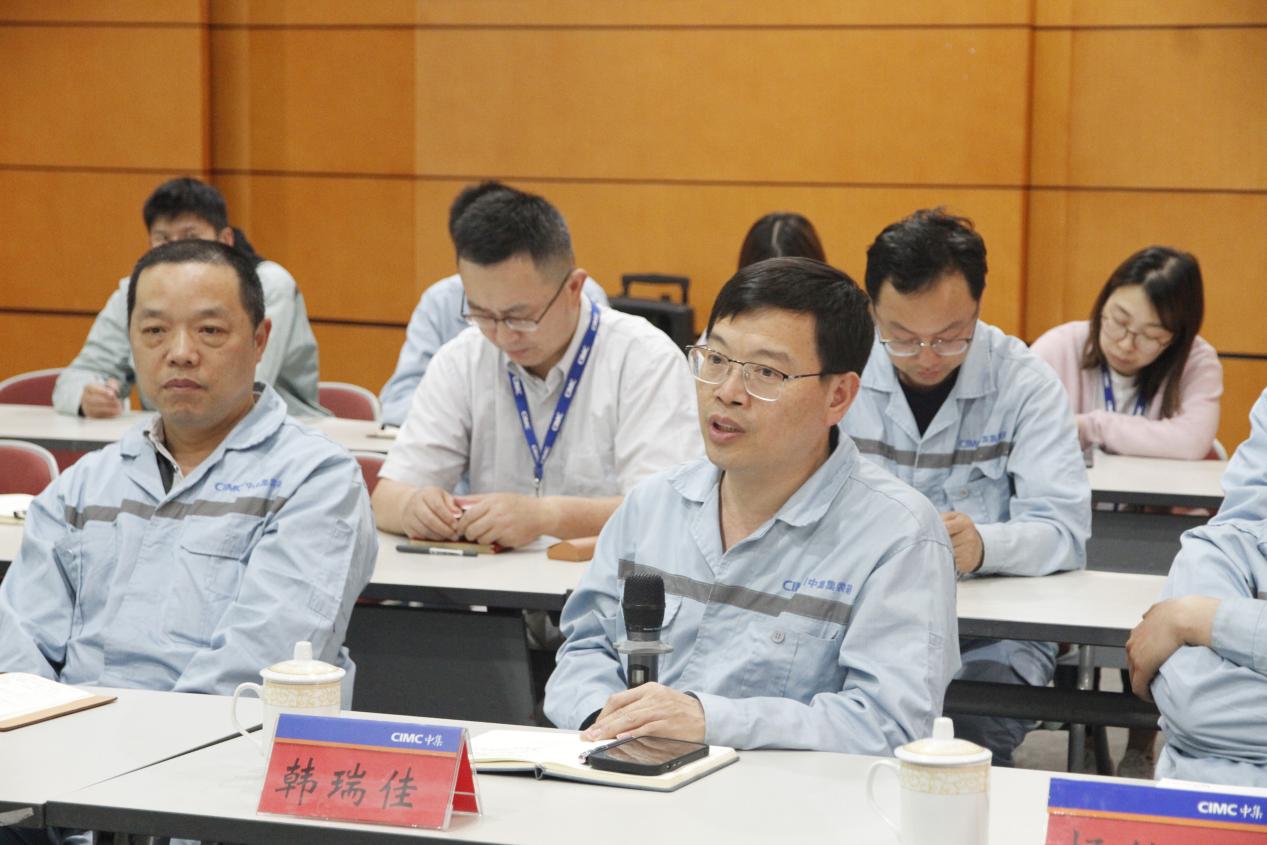 The construction of MES system is one of the important initiatives of digital transformation of TCRC, and the leaders at all levels of the board and the company attach great importance to it. The project launch meeting was held successfully, which pointed out the target and direction for the follow-up research and implementation, and laid a solid foundation for the internal system upgrade and cost reduction and efficiency increase.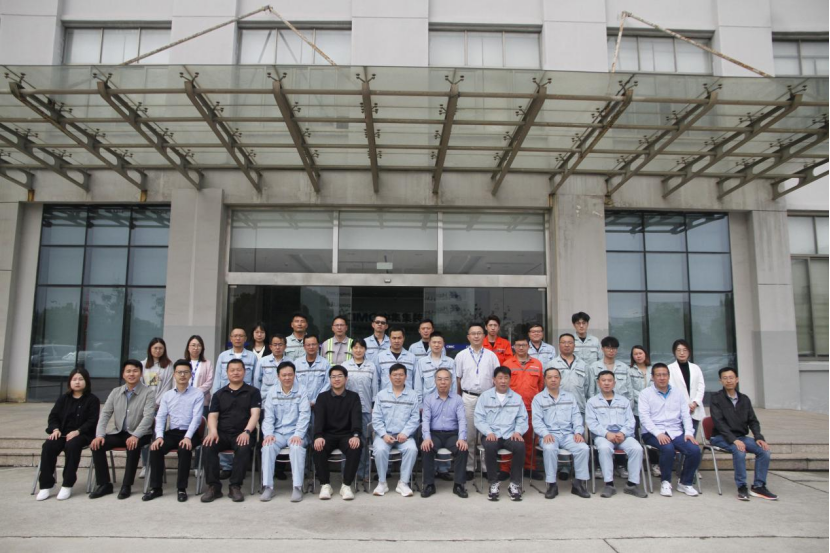 Two-Dimensional Code for Mobile Phone
Copyright © 2022 TAICANG CIMC REEFER LOGISTICS EQUIPMENT CO., LTD. All Rights Reserved. Powered by www.300.cn​ SEO